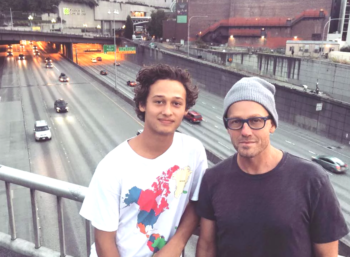 By Stephen Lahood –
Three months after his eldest son died of a drug overdose at 21, TobyMac sang a heart-breaking tribute "21 Years" about the doomed destiny, lost promise, and hope of Heaven.
"'21 Years' is a song I never wanted to write," the artist born Kevin Michael McKeehan told People. "I loved (Truett) with all my heart. Writing this song felt like an honest confession of the questions, pain, anger, doubt, mercy and promise that describes the journey I'm probably only beginning."
"21 Years" is a dirge with Toby's signature catchy pop, stylized lyrics and rousing uplift.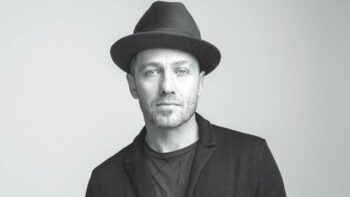 Is it just across the Jordan
Or a city in the stars?
Are ya singin' with the angels?
Are you happy where you are?
Well, until this show is over
And you've run into my arms
God has you in Heaven
But I have you in my heart.
Truett died in Nashville of a fentanyl and amphetamine overdose in 2019. Truett had just launched his music career, having resisted emerging as a child star under the tutelage of his famous father.
"Until something in life hits you this hard, you never know how you will handle it," Toby says. "I am thankful that I have been surrounded by love, starting with God's and extending to a community near and far that have walked with us and carried us every day."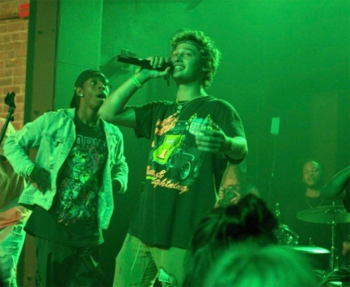 Starting with DC Talk in the late 1980s and 90s, Toby has been a Christian music kingpin. He has 20 Billboard chart-topping singles. In addition to being a performer, Toby produces music for his label, Gotee Records.
Immediately after suffering the loss of his prodigal son, Toby took a hiatus from touring to spend time with his family. On Jan. 10 of last year, he returned to the stage with the song "21 Years."
"One thing I know is that I am not alone," Toby says. "God didn't promise us a life of no pain or even tragic death, but He did promise He would never leave us or forsake us. And I'm holding dearly to that promise for my son as well as myself."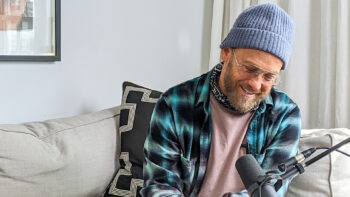 Being celebrity Christians brings a unique pressure on their children, who get frustrated with the outsized expectations upon them. They might want to be just normal kids with normal experiences and normal failings but are expected to conform to the rigorous standards by outsiders. In 2013, Pastor Rick Warren's son committed suicide.
When personal tragedy becomes a public spectacle, the superstar Christian needs to shed his celebrity status and return to his personal relationship with God.
"Part of my process has always been to write about the things I'm going through, but this went to a whole new level," Toby explains. "What started out as getting some of my thoughts and feelings about losing my firstborn son down on paper, ended up a song. '21 Years' is a song I never wanted to write."
Stephen Lahood studies at the Lighthouse Christian Academy in Santa Monica.