By Mark Ellis –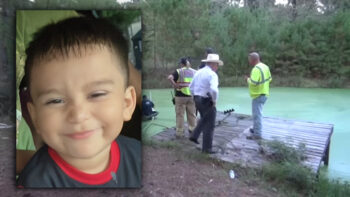 The Holy Spirit accomplished what a large rescue party using drones, K-9 units, and even aircraft failed to do – find a three-year-old lost in a thick wooded area of southeast Texas.
Christopher Ramirez vanished around 1:30 p.m. on October 13th as his mother, Araceli Nunez, unloaded groceries from her car.
Apparently, Christopher followed a neighbor's dog into the woods and got horribly lost. The Sheriff's Department organized a search party that combed the woods day and night, but turned up no sign of the child.
Meanwhile, Tim Halfin was in a Bible study when he learned about the missing toddler and felt the Holy Spirit's prompting to join the search.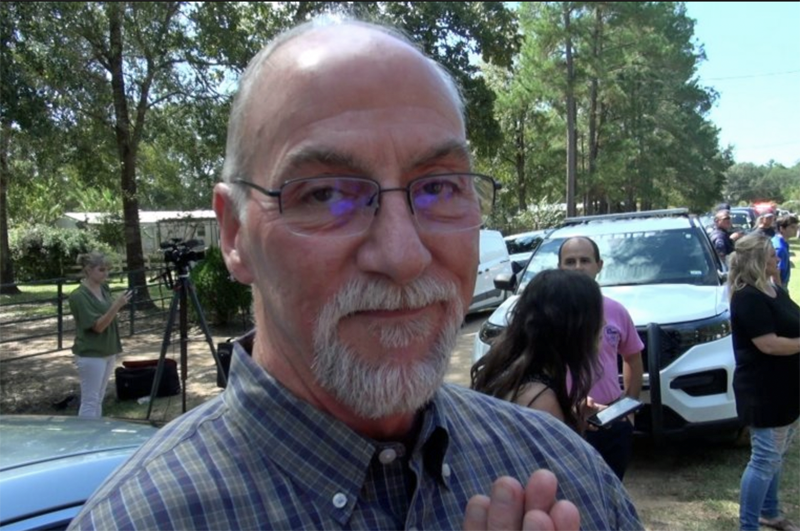 In an interview on ABC's "Good Morning America" Monday, Halfin said he credits divine help for directing him to find Christopher, who survived nearly four days alone in the woods.
After hearing about the disappearance, Halfin said he walked into the woods around 11:45 a.m. Saturday near his home in Plantersville. After searching for a while, he said he heard what sounded like a child's whimper.
"I said, 'Christopher is that you?'" Halfin recounted. "Then he speaks again and I'm like, 'Whoa, praise God.'" He appeared surprisingly healthy and calm, considering the circumstances.
The boy had wandered five miles from his home!
"I don't know what to make of it. All I know is he was found safe," Halfin said. "When I picked him up, he was still talking. He wasn't shaking, he wasn't nervous. The things I would expect. Maybe he just sensed, 'I've been found.'"
Halfin picked up the boy and called 911. Christopher was treated for dehydration and minor scratches on his face at Texas Children's Hospital in Houston before being sent home October 18th.
"It's a miracle," Christopher's mother, Araceli Nunez, said during a news conference Monday after bringing her son home from the hospital.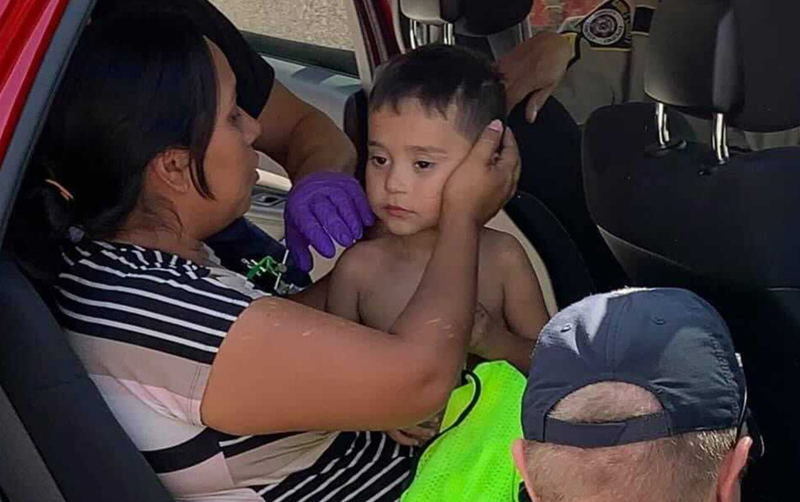 "Words cannot describe how I felt when I held him for the first time," Nunez said with her arms still clinging to him. "It was incredible."
Nunez gushed over Christopher, telling him she loves him.
Halfin was shown a photo of a smiling Christopher after he was reunited with his mom. "That's what it's all about right there," Halfin told ABC. "That's why everybody was praying. That's why God laid it on my heart to go look, to reunite that boy with his mom."
If you want to know more about a personal relationship with God, go here