By Mark Ellis —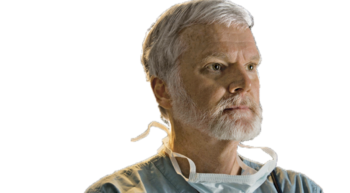 A beloved ER doctor, Dr. Robert Lesslie, his wife Barbara, and their two grandchildren killed April 7th at their home in Rock Hill, South Carolina, were devoted Christians.
Lesslie and his wife, Barbara, had been married for more than 40 years. They had four grown children and nine grandchildren.
The couple lived in Rock Hill with "their golden retriever, Moses, several miniature horses, goats, donkeys, chickens and a lot of bees," according to the doctor's blog.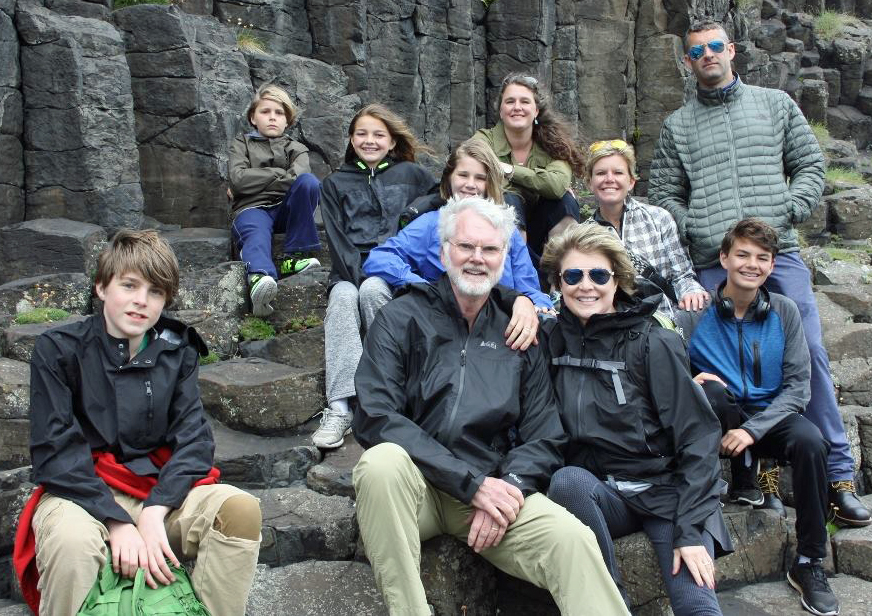 An HVAC technician working at Dr. Lesslie's home, James Lewis, was also found dead outside. A sixth victim working at the home, Robert Shook, has been in critical condition.
The suspected gunman was identified as former NFL player Phillip Adams, who later killed himself. No motive has emerged for the slayings. While Adams lived near the doctor, it is not known if Adams was a patient of Dr. Lesslie or knew him at all. He suffered multiple concussions during his career in the NFL, and there is speculation about whether he had chronic traumatic encephalopathy (CTE).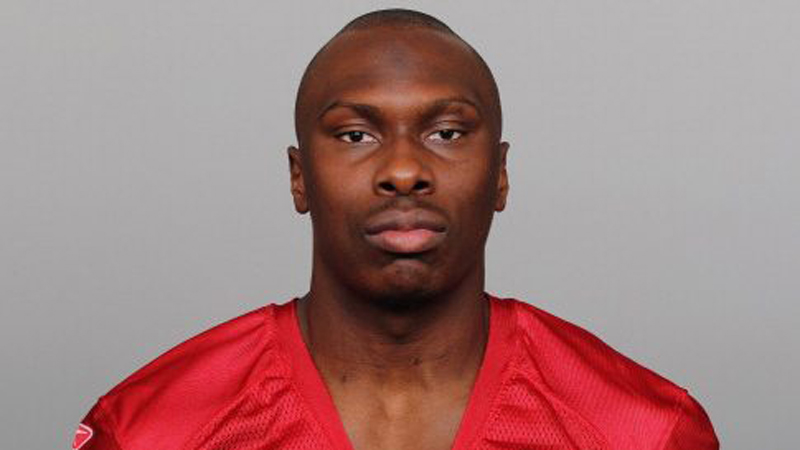 CTE is a neurodegenerative disease caused by repeated blows to the head. The symptoms can include behavioral problems.
"Dr. Leslie was first and foremost a man who loved Jesus," says Pastor Jon Oliphant, associate pastor at First ARP Rock Hill. "His love for Jesus impacted everything he did. More than caring about people's bodies, he cared for their souls. He wanted them to know Jesus. He wanted to meet spiritual needs as well as physical needs."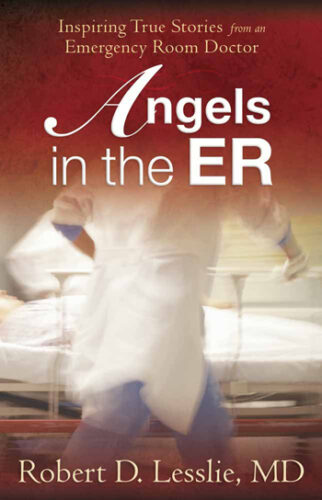 A prolific writer, Dr. Lesslie published a dozen books with Harvest House Publishers. "We have marveled at how fortunate—and blessed—his patients were to have a doctor who exhibited the extraordinary compassion he did," according to a statement posted by Harvest House.
In his bestseller, Angels in the ER, Dr. Lesslie wrote: "I know without a doubt that life is fragile. I have come to understand that humility may be the greatest virtue. And I am convinced we need to take the time to say the things we deeply feel to the people we deeply care about."
Angels in the ER is a compilation of miraculous and inspirational stories of God at work in medical emergencies. Released in 2008, it has sold nearly 340,000 copies worldwide. The in-print total of all of Dr. Lesslie's books is approaching 750,000 copies.
Dr. Lesslie and his family were very involved at their church. "He was an elder here, very influential in our church," says Pastor Oliphant.  He and Barbara were involved with the special needs community through Camp JOY and other ministries at the church.
"He was a family man; he loved his family well. He pointed them to Jesus, encouraged them to read and memorize Scripture. He wanted his children and grandchildren to grow in their relationship with Jesus," Pastor Oliphant notes.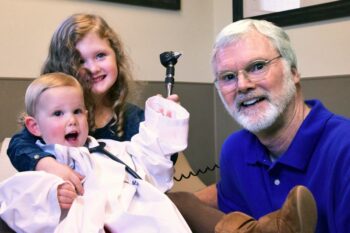 Pastor Oliphant participated in a community memorial service and prayer vigil for the family April 11th in downtown Rock Hill, attended by 1500 people. The live stream of the service was viewed over 20,000 times.
There will be a private funeral on April 14th. "Their entire family were believers. Their faith is shining in this as well. We have a man (Dr. Lesslie's son) who lost his parents and his children on the same day."
Kristin Bracey worked for Dr. Lesslie at Riverview Medical Center and was also once a patient herself. "I was sick, one time, nobody really knew what was wrong with me. I had a really high fever, he sat, he kept me at Riverview overnight, which is not something that facility normally does, and he sat with me the whole night, until my fever broke," she told WSOC.
In 2008, the Rock Hill Herald interviewed Dr. Lesslie in connection with his book release. He said, "I never left my faith in the parking lot or at home. In the ER, you're dealing with significant diseases and life-altering circumstances. Dealing with those and being able to minister to (patients) when you can is an issue of faith.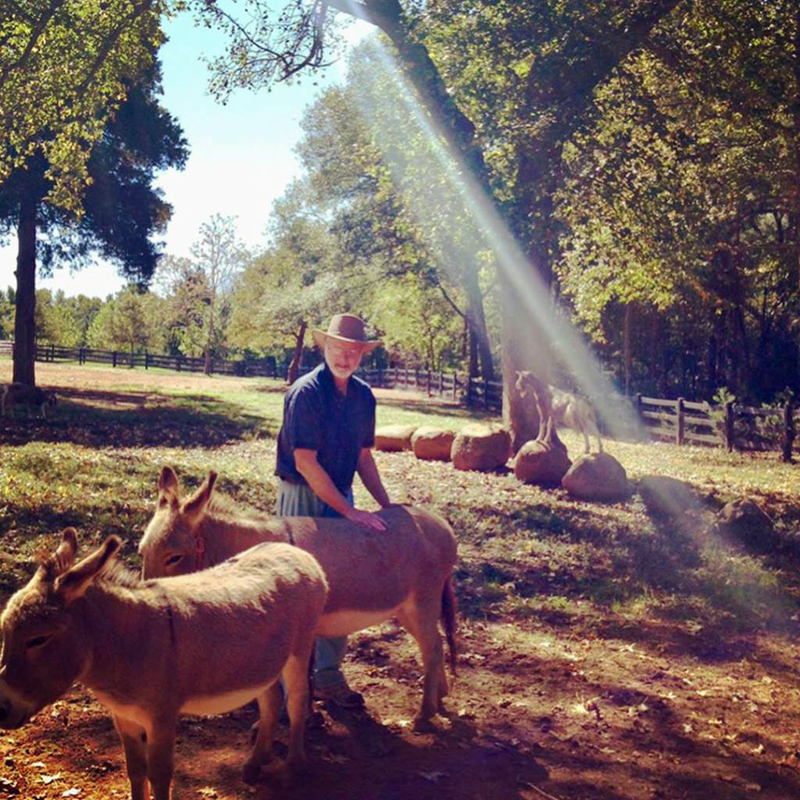 "The difficult part is loving the unlovable and those that are angry at you for whatever reason. And maintaining that attitude no matter who you come across. We are all God's children. If you lose that belief in the ER, you can become cynical, disenchanted and mean-spirited. For me, that's where faith comes in."
The family has requested that any memorials or gifts to be sent to Camp Joy North Carolina (918 South Pleasantburg Dr., Greenville, SC 29607).