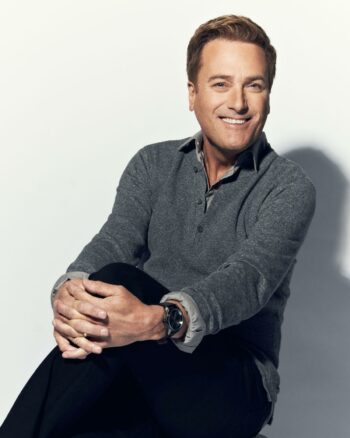 By Cece Hang'andu —
Michael W. Smith played drums at age five, picking out rhythms from the radio and replicating them precisely. He wrote his first song at the same age.
He joined the choir, felt the call of God in his Baptist church and only ever wanted to pick up the guitar and worship. "My heart was really after the Lord," he says on an I am Second video.
So how did the laser-focused Christian music prodigy become the disoriented, drug-abusing prodigal around age 17?
"All my older friends went off to college and I moved to Nashville, Tennessee, to be a songwriter," he explains. "I was playing in after-hours bars from 1:30 to 5:30, just in a bunch of trouble.
"I began to be enticed that maybe you could play with the fire and you won't get burned."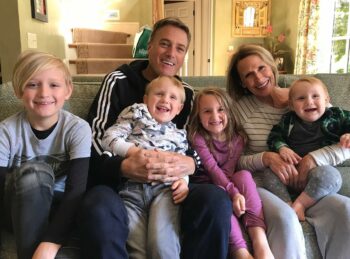 The first joint brought great guilt but it didn't stop him from continuing down the slippery slope, using LSD and cocaine.
"I'm just doing this stuff and I got sucked into this thing," he says. "For some reason, I justified it. You lose perspective. It's almost like your compass sort of just like disappears and you enter this whole other world and you don't really realize it's going down. Then all of a sudden it's too late."
Next Michael nearly died when he snorted what he thought was cocaine and wasn't.
"I thought I was going to die literally, but that's when I began to pray that God would do whatever He had to do to get my attention," he says. "I needed to be rescued."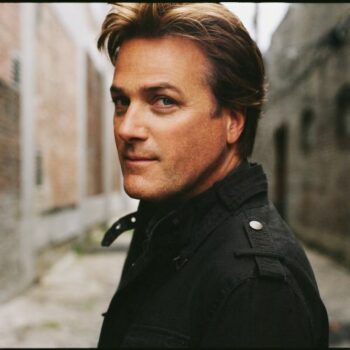 Rescue came in 1979 after midnight on the linoleum floor of his kitchen outside Nashville.
"I went on the floor and just began to shake," he remembers. "I was curled up like a baby. I was just weeping, just weeping. I cried. I cried out for the God of the universe. I haven't been the same since; it all changed.
He made key changes in his life. He got into relationship with the right people, brothers who would hold him accountable.
Eight months later, Michael landed his first songwriting contract.
"I thought I'd died and gone to heaven,"
Next, he was given a record deal. He joined Amy Grant on tours and then started his own.
Suddenly, he found himself filling arenas.
The 63-year-old musician has charted both Christian and mainstream charts, hitting 6th on Billboard Hot 100 in 1991 with "Place in This World." Having sold more than 18 million albums, Michael is a three-time Grammy Award winner and has earned 45 Dove Awards. Five of his albums are platinum, 14 are gold.
"I know now what the real deal is, and I know now that selling millions of records doesn't bring you peace," he says. "I know where my hope lies, that's not being a rock star. All that stuff dissipates.
"I know who I am. I'm a son of the high king in the universe," he says. "My identity crisis is solved."
His hope and his identity rest securely in Jesus, the author and perfecter of his faith.
If you want to know more about a personal relationship with God, go here
Cece Hang'andu studies at the Lighthouse Christian Academy in Los Angeles, which has a journalism program.