By Mark Ellis —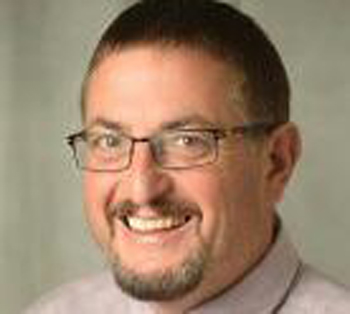 A pastor was killed and two others were injured at a Texas church Sunday morning after the pastor confronted a man who had hidden from police in the church.
The tragedy began Saturday night when police received reports that a firearm was waved through a Volkswagen Jetta's sunroof. Soon afterward, an officer spied the suspect's vehicle at a convenience store and tried to stop it, but the car sped away.
A high speed chase ensued for more than 20 miles, reaching speeds up to 100 mph, but one of the VW's tires blew out, causing the car to crash near the Starrville Methodist Church in Winona, according to authorities.
Police began searching for Mytrez Woolen, 21, with dogs late Saturday in woods near the church but were unable to apprehend him. After police left, Woolen doubled back to the church to seek refuge from the cold, entering the facility through a broken window.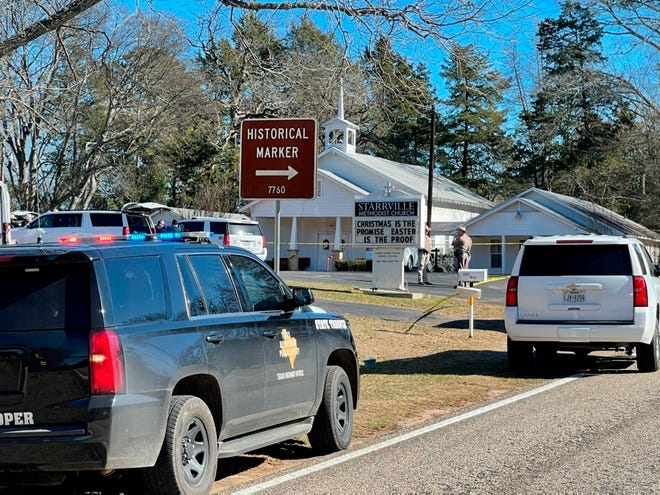 Pastor Mark McWilliams, 62, discovered Woolen hiding in the church bathroom Sunday morning shortly after 9 a.m. The pastor, armed with a gun, told the suspect to lie on the ground. But Pastor McWilliams got distracted and the suspect lunged at him and was able to take the firearm out of his hand.
The suspect then fatally shot the pastor multiple times.
Pastor McWilliams was killed, a second person was injured by gunfire and another was hurt by a fall.
Woolen then stole the pastor's vehicle and fled to the east before being arrested by deputies in nearby Harrison County.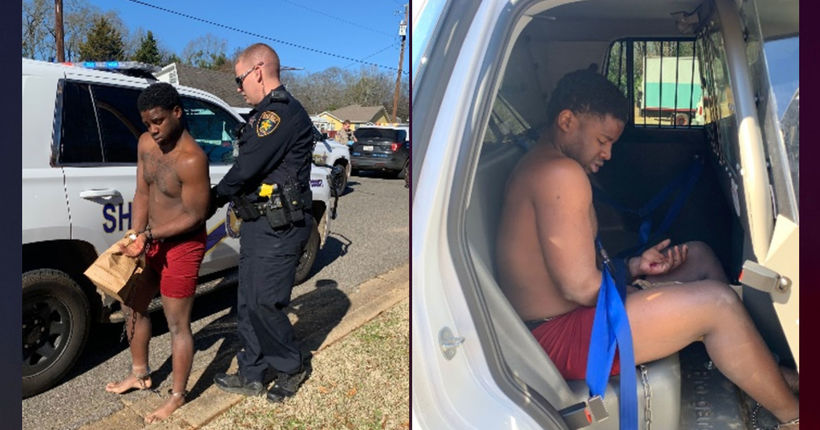 The suspect will likely face a capital murder charge, according to authorities.