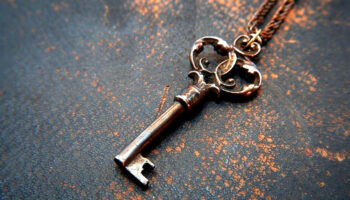 By Mark Ellis –
After a West African woman began to follow Jesus, her Muslim husband often beat her because of her newfound faith. Steadfastly, she maintained her quiet witness as she served him, all the while praying to God for his salvation.
She recounted the following remarkable testimony to SIM.
It seems the woman wanted to attend a week-long church meeting away from home. She meekly asked her husband if she could attend. Predictably, the man exploded in anger. "Her husband was livid. A whole week? Who would cook his food? Clean his house?" she related to SIM.
He told her she should focus on Islam and forget the Christian church. He beat her harshly once again.
In spite of her husband's violent response, she felt God's leading to attend this meeting, which would nurture her growth and provide needed fellowship with other women.
The man was so upset after she left, he locked up the house and declared to the neighbors that his wife would never enter his home again. To add a dramatic emphasis to his point, he threw the house key into the river as he headed to his girlfriend's house for the week.
The woman stopped by the local market on her way home from the conference. "She planned to have a hearty meal ready for her husband when he came home from Friday prayers. She had no idea that her husband had already locked her out of her home for good," according to SIM.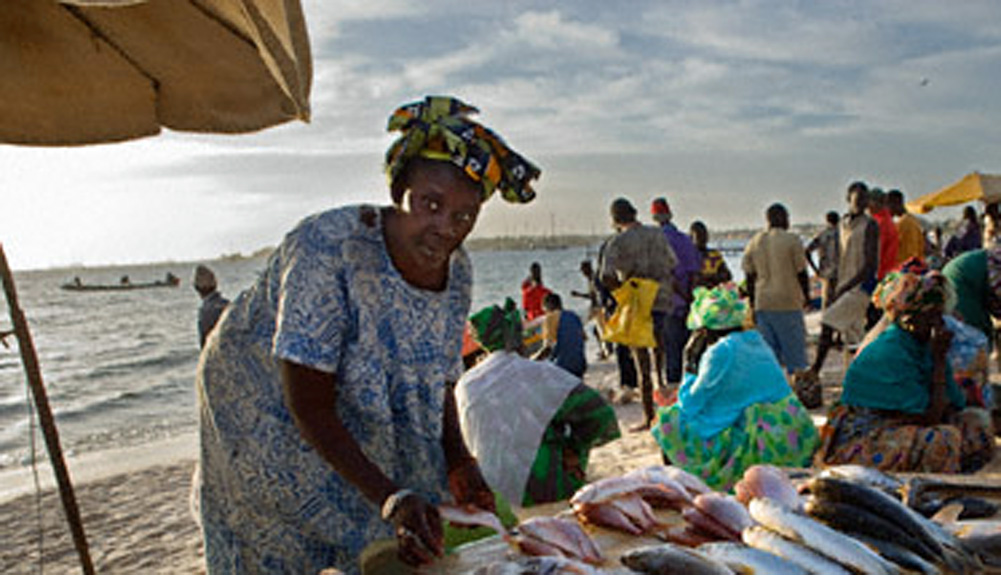 After she got home, she thought it was strange that the house was locked up tightly. She wanted to start preparing the meal for her husband, so she borrowed a pot from her neighbor and began to clean the fish she had just bought.
"When she cut open the fish, a key fell out of its belly. Puzzled, she examined it and remarked to her neighbor that the key looked similar to her own house key. Her neighbor urged her to try it in the lock, and it worked! She opened up the house, cleaned it, and got her husband's supper ready to wait for him," according to SIM.
As her husband walked home from the mosque, he was shocked when he recognized his house had been opened and a fire was burning in the outdoor kitchen.
Now he was really angry, thinking perhaps a neighbor had helped his wife bust open the door or break the lock. But when he examined the door and the lock, nothing seemed amiss.
"When he demanded to know how she got back into their house, she told him the strange story of the key in the fish's belly. Stunned, he didn't say another word."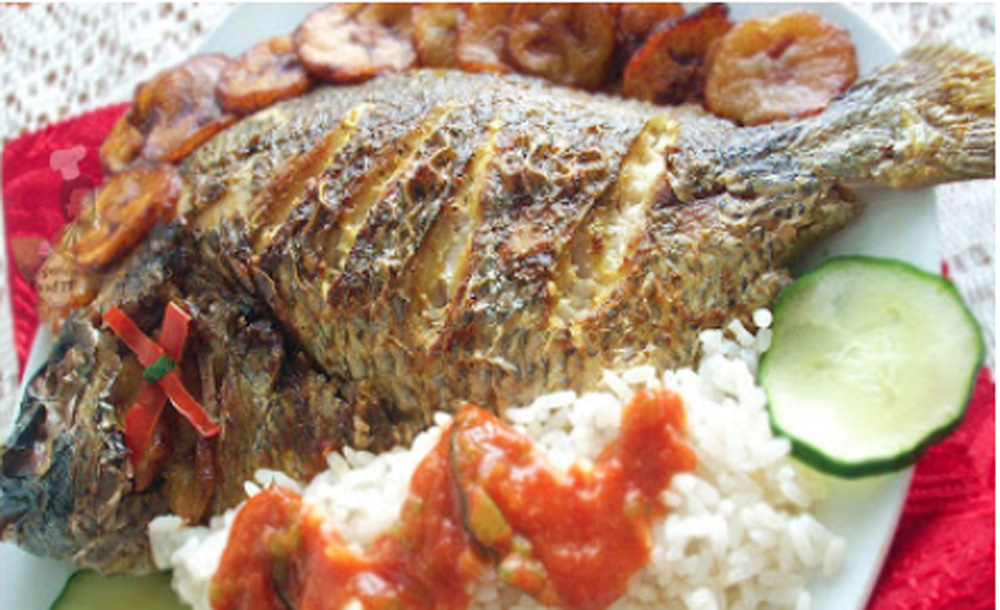 The following night he told his wife he wanted to attend church with her the next morning.
After the Sunday morning church service, the man asked if he could speak with the pastor privately. He told him the amazing story about the house key and said, "I want to serve the God of the Christians. He is the One who knows and has power to do what no one else can."
The man surrendered his life to Jesus Christ as his Lord and Savior and was born again!
God faithfully answered the woman's prayers for her husband to turn from his sins and follow Christ.
"In his gospel, Matthew tells of a fish caught with a coin in its mouth for taxes (Matthew 17:27). In West Africa in 2018, a house key in a fish's belly became a key to the Kingdom for an abusive husband."
"Our Lord is still a fisher of men."
If you want to know more about a personal relationship with God, go here
To learn more about the work of SIM, go here