By Mark Ellis —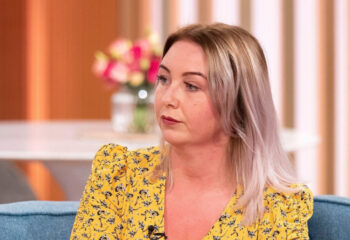 While she was engaged to a millionaire, Kimberly Miners' baby died in the womb from a rare complication. Her fiancé left her shortly after the death of her child, and then her life fell apart.
In her distraught emotional state, this vulnerable young British model turned up on the radar screen of jihadi recruiters for ISIS, and they began to groom her for their insidious purposes.
"I was pretty lost," she told the television program This Morning. The former topless model, 29, also admitted to being "stupid."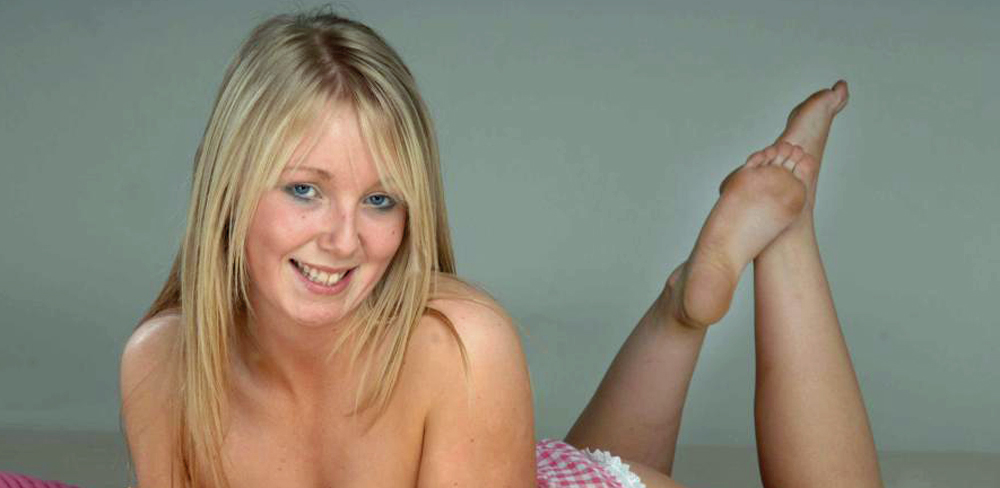 In an online forum, she had expressed her desire to help child refugees from Syria after a holiday in Turkey where she was exposed to their suffering.
"I wanted to do something so badly [for the children]," she recalled. "These people befriended me; I felt accepted."
The recruiters flooded her with propaganda videos, photos and promises of marriage.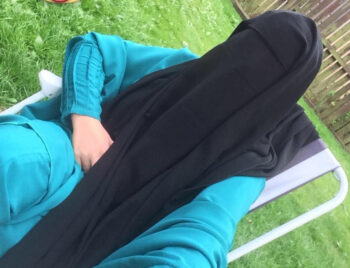 She changed her name to Aisha Lauren al-Britaniya and converted to Islam. The model that had once revealed all, now posed in a selfie wearing a burqa.
Unbeknownst to Miners, the U.K.'s intelligence agency, MI5, was monitoring her conversations with ISIS recruiter Naweed Hussain, a seasoned operative originally from the UK. He was pushing himself on her as a "groom to be."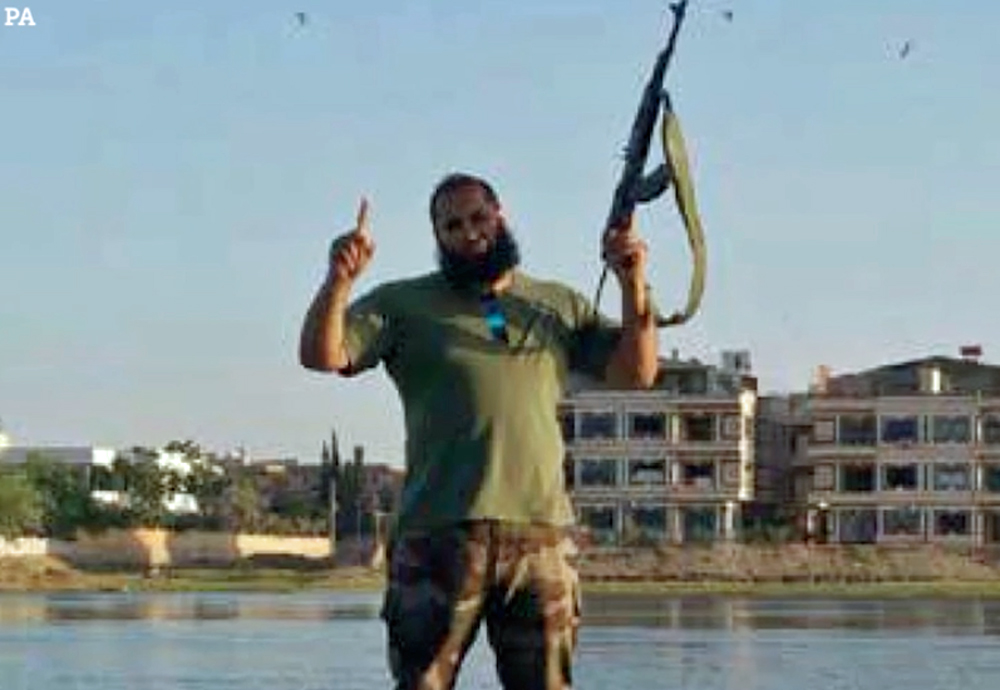 She said she had been warned by police to stop talking to the jihadis online, but was deceived into believing they were her friends, according to The Sun.
Miners was eventually arrested. In defending herself, she claimed ignorance — that until she was shown bomb-making instructions sent to her, she didn't recognize what was happening to her.
"It wasn't until I got arrested, I realized I actually was bait," she said. "They knew the right things to say to me, which I fell for."
She also discovered that Hussain was grooming another 10 British women to be jihadis as well.
This month, 18-year-old Safaa Boular, became the youngest woman to be convicted of planning a UK terror attack.
Miners said, "I was older at the time, I should have known better."
She has devoted herself to sharing the story with others, so that other young women will not fall into the same trap.