By Mark Ellis —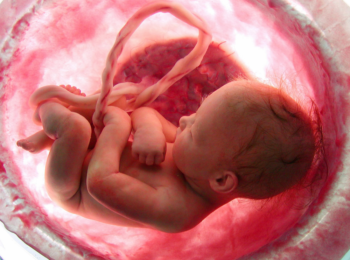 A prominent pro-life group, Operation Rescue, alleges that Google's search engine has been manipulated to dramatically reduce exposure to a page containing critical information about abortion on their website.
Until mid-May, the fact page, Abortions in America, was their most visited page. It previously appeared in the top five when searching "abortions in US."
But mysteriously, the link to their page disappeared from the first page of search results and reappeared in the 25th spot on page two.
Links to the Guttmacher Institute, NPR, CNN and the New York Times appear prominently on the first page of results.
"We noticed that our web stats were a lot lower than normal," says Cheryl Sullenger, senior vice-president of the organization. "We decided to do some investigation and that's when I discovered that Google had been burying our most popular page."
Since the Abortions in America page was created in October 2012, it steadily increased in popularity, receiving an average of about 16,000 views per month. Page views peaked in January 2017 with 37,111 views.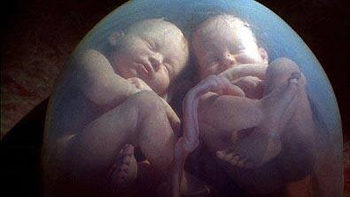 But in June, the page received only 1,512 views. During the last seven days of June, it only received 307 views, according to the pro-life group.
"It appears that Operation Rescue has been singled out by Google for discrimination," Sullenger charges.
Sullenger believes Google's "censorship" reveals a pro-abortion agenda. She also believes they want to deprive the public from seeing the truth about abortion.
Operation Rescue President Troy Newman shares her concern. "Why are they manipulating their powerful search engine to steer the public away from our popular website?" he asks. "We want people to know that targeted pro-life content is being buried by Google's search engine, which cannot be trusted."