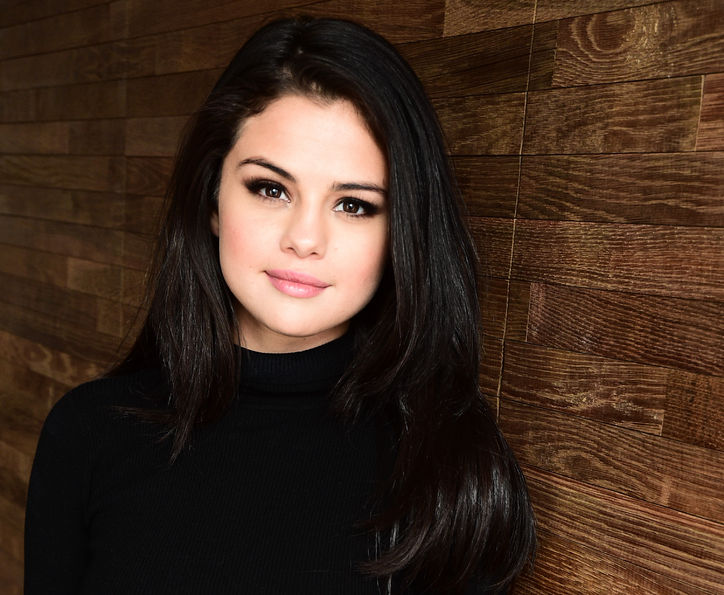 By Jelove Mira —
Selena Gomez surprised more than a few when she took the stage of a Hillsong Young & Free concert to sing praise and worship Feb. 25th last year.
It seems the baby-faced pop star has revitalized her relationship with Jesus Christ.
"I'm a Christian," the 24-year-old said unabashedly in a YouTube interview.
Selena, whose Instagram account has 117 million followers, has prepared for concerts by listening to Hillsong and by gathering with her team for prayer, as a recent Entertainment Tonight video revealed. She has voiced admiration for Brooke Fraser.
Selena was born to teenage parents in Texas and suffered emotionally as a child. She blamed her mom for her parents' separation when she was a five-years-old. Without dad, the family struggled financially. They scrounged up quarters to put gas in the car and frequently fed on spaghetti from the Dollar Store.
"I was frustrated that my parents weren't together, and never saw the light at the end of the tunnel where my mom was working hard to provide a better life for me," she said, according to Wikipedia. "My mom was really strong around me. Having me at 16 had to have been a big responsibility. She gave up everything for me, had three jobs, supported me, sacrificed her life for me."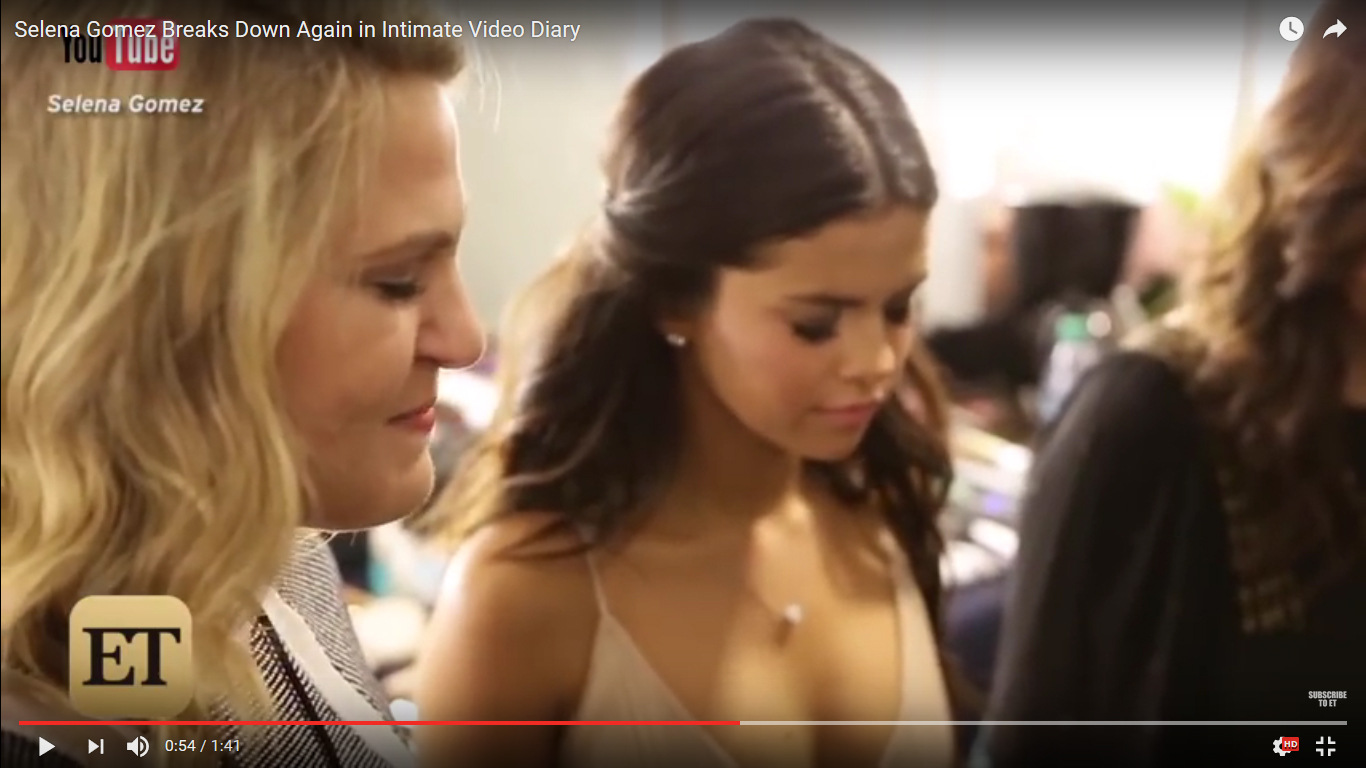 She got her start in acting with a childhood role as Gianna on Barney and Friends. Later, she landed the starring role of Alex Russo on the Disney Channel's Wizards of Waverly Place from 2007-12. She was following in the footsteps of fellow Disney stars Miley Cyrus, Nick Jonas and Demi Lovato, who kept squeaky clean images as Disney teens only to rampage with drugs and sex when they branched out of their own.
Selena seemed to be falling into the post-Disney depravity. She cultivated a sultry songstress image and ran with the Hollywood A-listers, including BFF Taylor Swift. Song after song topped charts, and she became the girlfriend of drug-troubled Justin Bieber for a year, only to stumble through another year of on-and-off-again rumors.
But then she started suffering from lupus, with depression and anxiety compounding her malaise, and she canceled the rest of her Revival Tour in 2016 to enroll in a rehab program. She wasn't fighting drugs, she maintained. She said she just needed help to get a grip on her emotions. Selena eschewed the typical Hollywood luxury rehabs and instead chose a Christian-run facility.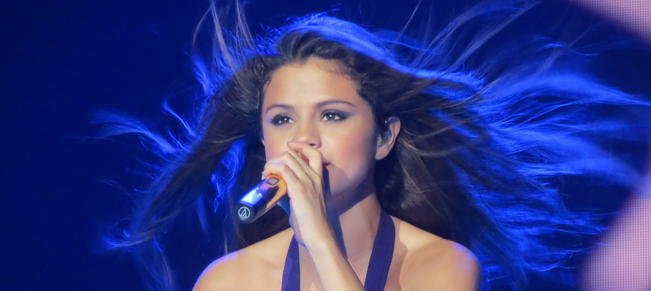 "I want to be proactive and focus on maintaining my health and happiness and have decided that the best way forward is to take some time off," she said. "I know I am not alone by sharing this. I hope others will be encouraged to address their own issues."
She re-emerged from this hiatus at the 2016 American Music Awards, where she won Favorite Pop/Rock Female Artist. Singing at the AMA on one occasion, she mouthed the words "Thank You, Jesus" in between lyrics.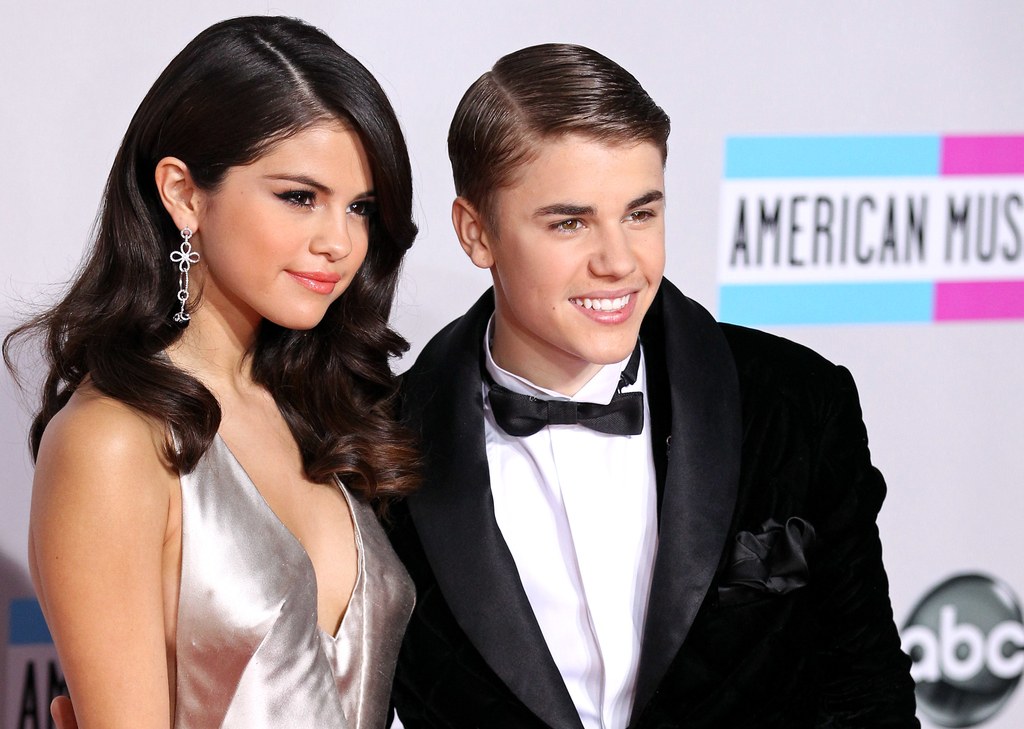 Her Revival album includes the song "Nobody," which she said alluded to God. "Nobody loves like God," she said.
An Instagram post on April 8, 2015 showed her frolicking on the grass of a front yard with the caption: "Took a break from the studio to run and jump in the grass. Our God is so good!" Then a few days later, she posted, "My pastors are cool ☺ -words can't describe how incredible they are! So grateful."
When Selena took the stage at the Hillsong concert at L.A.'s Belasco Theater, she prefaced her song: "Tonight is more than a concert, it's more than Hillsong, it's more than me coming on stage and singing a song for you. It's about a relationship that is greater than anything, guaranteed."
That relationship is with the one and only Son of the Living God, Jesus Christ.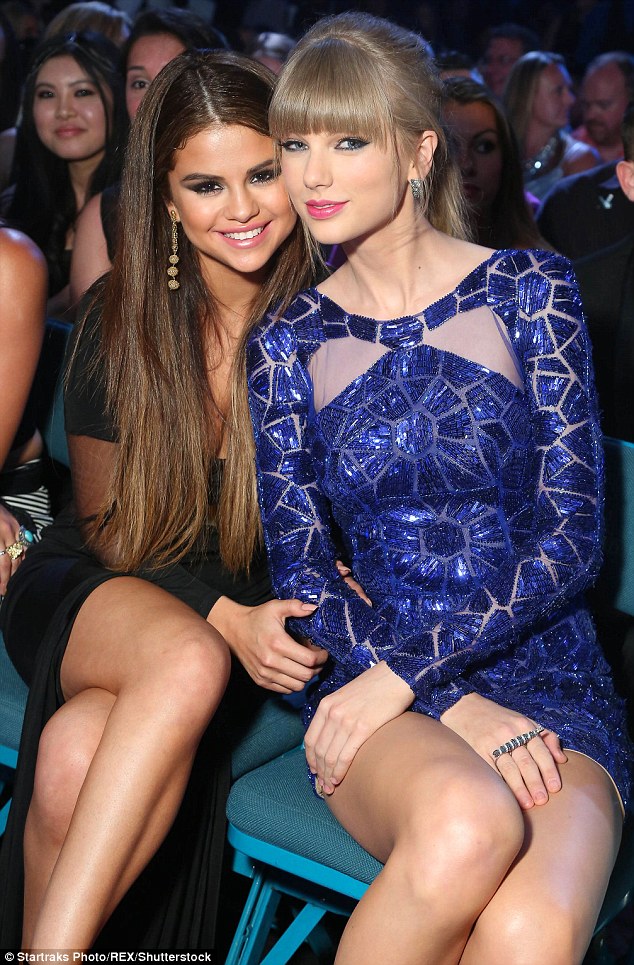 At age 17, she became the youngest-ever UNICEF ambassador to raise awareness about the lack of potable water, food, education and health care in Ghana. As a result, many of her fans have Googled the African nation to find out where it is, she said. "Every day 25,000 children die from preventable causes," she said. "I stand with UNICEF in the belief that we can change that number from 25,000 to zero."
Besides starring in movie roles, Selena has launched a K-Mart line of clothing to help girls with scarce funds who still want to be fashionable, she said. The idea came from memories of her own cash-starved childhood.
"I remember when I was younger and I would go to school, I could never afford Abercombie, I could never afford American Eagle, and that's what all my friends were wearing," she said on YouTube. "I wanted to create a line that was super affordable, that was fashionable, that people would see a girl wearing and go, 'Oh what is that?' just to make them feel good."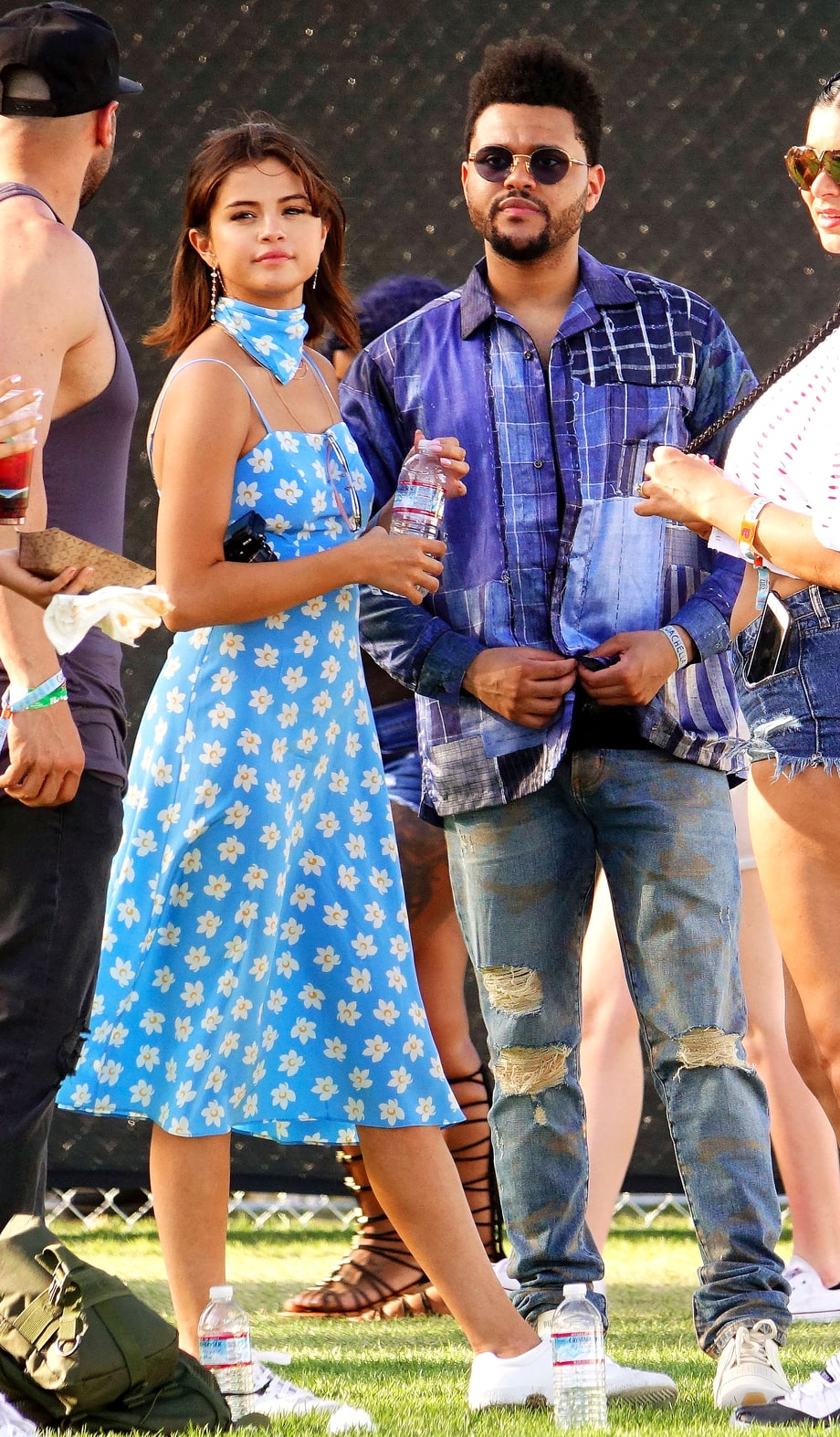 She threw her significant sway behind the Netflix television series 13 Reasons Why, a dramatization of school bullying and suicide, in attempts to call for an end to cruelty in the classroom. She joined as executive producer and called it a "passion project."
For sure, many Christians will take issue with Selena's innuendos, her body flaunting and inappropriate dress and her support for homosexuality. But her constant and unflinching affirmation of Christ amidst the darkness of Hollywood represents a refreshing shaft of light.
"I'm impressed with her courage. Not a lot of singers would do what she did. She performed a Christian song despite knowing that it may cause some people to view it in a dim light because of 'religious issues'. Unless it is a church concert, I seldom hear any singers sing Christian songs publicly, much less a concert," noted Emily L. in YouTube comments following a concert in 2016.
If you want to know more about a personal relationship with God, go here.
Jelove Mira studies at the Lighthouse Christian Academy in Los Angeles.