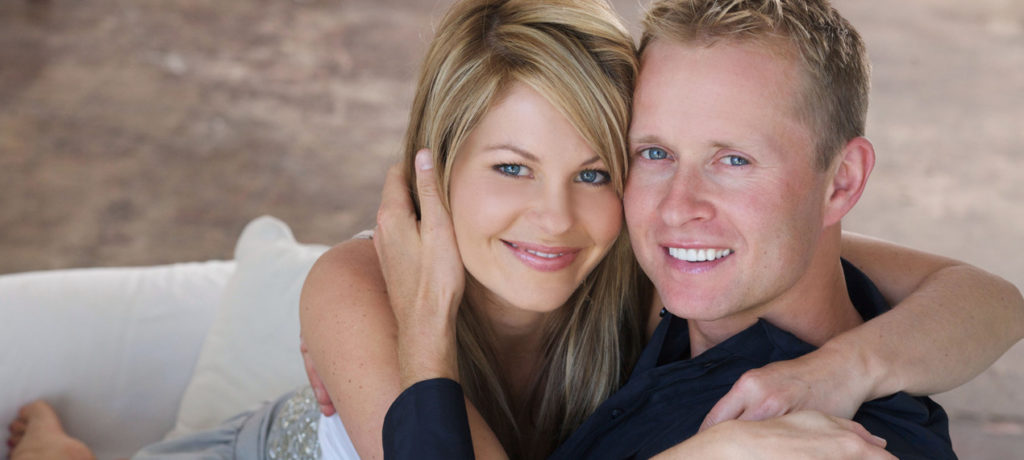 By Hasset Anteneh —
Taking the role of D.J. Tanner on the mega hit "Full House" TV series in 1987 set the stage for a successful acting and writing career for Candace Cameron-Bure.
She's not shy to talk about her faith, just like her brother, Kirk Cameron, who went from child star to evangelist.
"My faith is my basis of who I am. Not only does it affect the choices I make career-wise, but it also affects the things that I want to do," Bure told The Blaze. She is married to former Russian NHL hockey player Valeri Bore with whom she's had three children.
Bure said her family had never discussed religion, until they were invited to church by a friend, and started actively attending church when she was 12.
"When I was growing up, my family wasn't Christian," she said on her website. "We didn't talk about God and I didn't know anything about him. When I was 12 years old, my parents told us we were going to church; a friend had invited us. It was strange to me, and I giggled at the thought of God. But as we continued to go every Sunday, my heart felt warm, and I saw how happy my mom, brother and sister were. I decided that I wanted to feel the same way. It was Jesus Christ that was producing this change in them, so one Sunday morning, I asked Jesus into my heart as my personal Lord and Savior. I was baptized along with some of my family at a later service. I was extremely excited about what I thought was my new Christian life."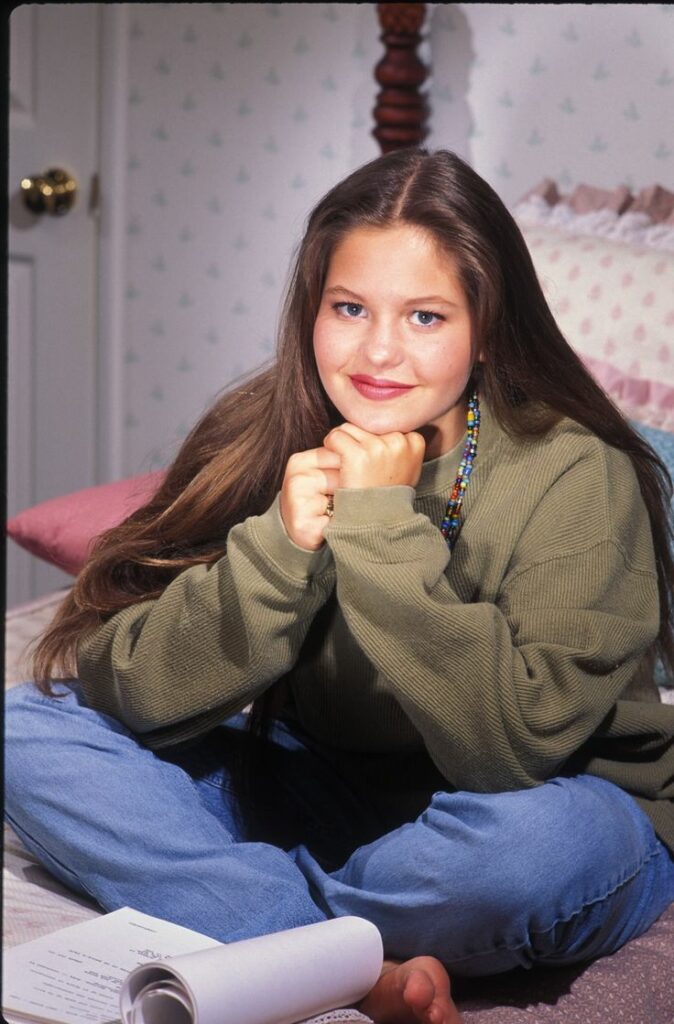 However, it wasn't until her 20s that the word of God began to truly resonate with her. Her brother, Growing Pains actor Kirk, gave her a book, Ray Comfort's The Way of the Master, and it was then, she said, that Christianity truly began to make sense.
"After reading a book my brother gave to me, now called The Way of the Master it changed my walk with God forever! It talked about the 10 commandments, and showed me my sin in it's true light. You see, when I prayed the 'sinner's prayer' that day in church when I was 12, I asked God to forgive my sins. But I didn't even know what my sin was. But, the law showed me my sin.
"As I went through every commandment, I saw that I'd broken all of them. Then I learned that God was going to judge me by this standard, not the world's standard. So, while I thought I was a good person compared to other people, I saw that I was a horribly bad person by God's standard. It was then that I truly recognized and understood my sin and what Jesus did for me. I broke the Law, and Jesus paid my fine," the actress said.
Bure credits her parents for her moral stability throughout her youth as a child star. Her parents ensured that her and her brother avoided parties and only went to events that were sanctioned by the television network or related to important charities. This effort was helpful in keeping her on track as a child star since the age of five.
"For me, I can always just go back to my parents and my faith," she said. "They did a great job of being very involved. Our lives were never really about the industry." She said. "It was like a broken record with my parents in a good way. That's why I didn't get into drugs."
In 2013, Bure published her first book Balancing It All: My Story of Juggling Priorities and Purpose, which raised cackles from liberals for her position on submission. She wrote the book to encourage Christians to keep calm in the frenzied pace of modern life — and to keep priorities straight.
"Everybody's life is unique, so I wasn't about to write a 'how to' kind of book," she said. "There's not a one size fits all. It brings you through my life growing up through the industry. All those pivotal moments in my life — getting married, having children. I don't want anyone to think I'm this perfect person who does it all and that I do it perfectly every day. There's times and seasons where I get out of whack — and the first thing I can always go back to is my faith."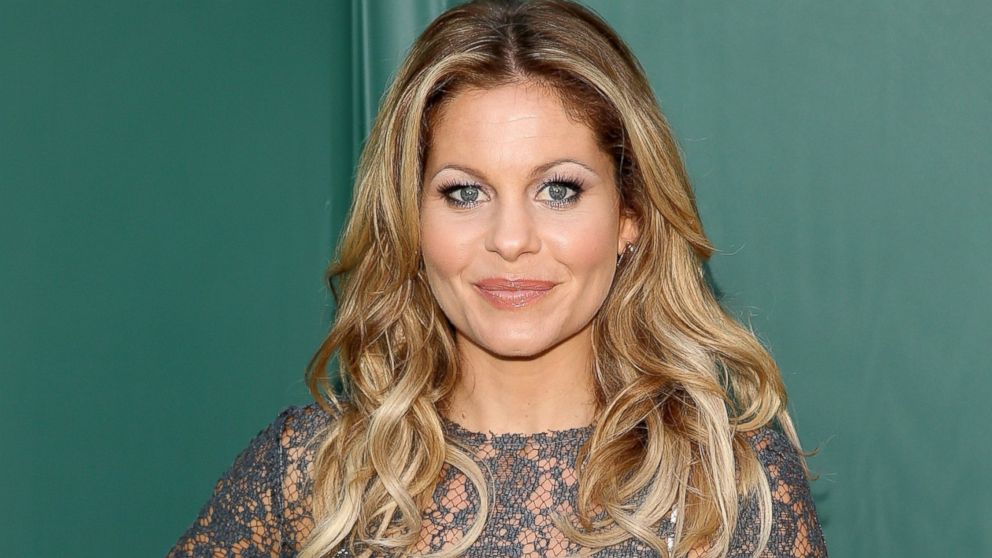 One method Bure uses to be sure she's keeping her priorities in check is questioning when she last read her Bible. It's when she goes a long period of time without reading scripture that she starts to feel like something just isn't right. "It's also with the help of my husband that we keep each other in check," Bure said. "You can feel when it's not going right [and we say] 'Let's get back to the word of God.'"
"God has changed me in ways that words can't describe. He has transformed the way I think and live my life. Things that were once important to me are no longer. I can't help but share the Good News with everyone! I know there is nothing more important. I know that without Christ, the eternal consequences are devastating," she said.
The celebrity refuses racy roles and maintains her integrity over selling out. She's faced criticism for her conservative politics and Biblical beliefs.
I know that Christ doesn't say it's gonna be an easy life, but he's there to get us through it," she told BeliefNet. "I believe with all my heart the Bible to be true. So, no matter what comes before me in those trials or those arguments or those people who have those things to say, that's okay."
If you want to know more about a personal relationship with God, go here.
Hasset Anteneh studies at the Lighthouse Christian Academy of westside Los Angeles.