By Mark Ellis —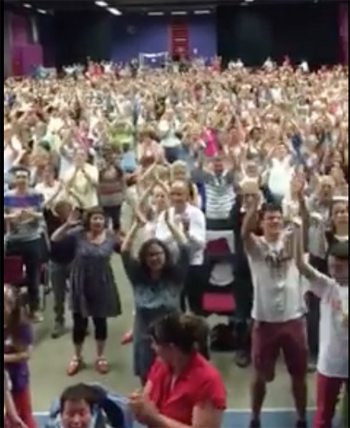 Hundreds of people attending a conference in France surrendered their lives to Jesus as their Savior and Lord, according to a CBN report.
People from throughout Europe gathered at the Grande Conference in Nantes, France, held July 1st through 3rd.
The stated purpose was to call an increasingly secular Europe back to a true relationship with God.
The key motto of the conference was "mercy triumphs over judgment," an axiom that points to God's power to bring transformational spiritual change to Europe.
Chris Gore, a minister from Bethel Church in California spoke at the event and described the move of the Holy Spirit in a Facebook post.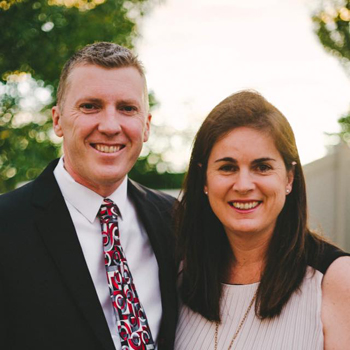 "The first session of the conference, over 70 percent of over 1,000 people gave their lives to Jesus for the first time," Gore wrote. "The hope of this nation is the Gospel."
Not only did hundreds give their lives to Christ, many more experienced life-changing miracles, according to the CBN report.
"Europe is alive for Jesus! What an incredible night in France. We saw tonight around 2,000 miracles and exactly 100 reports of deaf ears opening," Gore posted.
Speakers at the conference included: Father Raniero Cantalamessa, a Franciscan Priest; Pastor Kris Valloton, Bethel Church; Pastors John and Caroll Arnott, Catch The Fire Church; Father Roger Paulin, Catholic priest of the diocese of Albi; Father Pierre-Marie Soubeyrand, Catholic Priest – Beatitudes Community Sables d'Olonne;
Jean-Luc Trachsel; Sister Briedge MacKenna; Father Kevin Scallon; Pastor Werner Lehmann, Church of Oron La Ville, Switzerland; Henri Lemay; Pastor Ben Fidgerald, Bethel Church; Pastor Celestin Kibutu; Pastors David and Faith Dalley, Father's House Church.
The revival hit when much of the news in Europe has been dominated by unease about terrorism and economic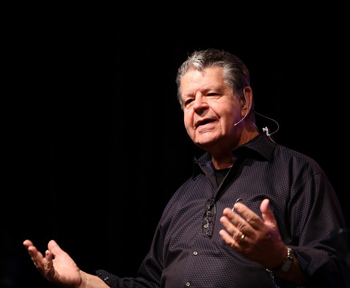 instability. Gore says the key to defeating the dark clouds hanging over Europe is the transforming life and light of Jesus.
"Jesus said when He was on this earth, 'I am the light of world.' When He left He said, 'Now you are,'" Gore says. "When we shine our light, darkness has no option but to leave!"
Gore and other ministers will be traveling to conferences in Germany and Austria later this month, hoping to change the spiritual condition of Europe with the power of the gospel, according to CBN.