By Mark Ellis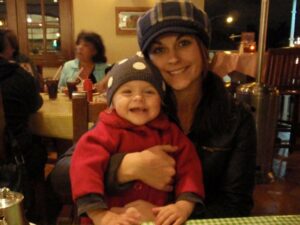 Emma Sukut began to point at angels in her bedroom and talk about them to her parents at about 18-months-old.
"Every morning when I would get her up she would point up at the ceiling and say, 'Look momma, there's angels up there,'" says Caitlyn Sukut, her mother. More recently, she has spoken about "The Man" who appears with the angels.
Caitlyn was amazed one morning when Emma told her, "The man protects us and loves us. The man's coming, momma. The man's coming soon."
"Does the man look like Jesus? Caitlyn asked.
"No," Emma replied.
Emma has seen paintings of Jesus at church, so Caitlyn wasn't sure if Emma would confuse the person she saw in her room with the various artistic representations of Jesus. "We don't refer to people as 'The man' in our house," Caitlyn noted, so her choice of words seemed curious.
A few weeks ago, the Sukuts visited South Shores Church in Dana Point, California, and as Caitlyn and her daughter walked into the sanctuary, Emma got very excited and pointed up at a stained glass window.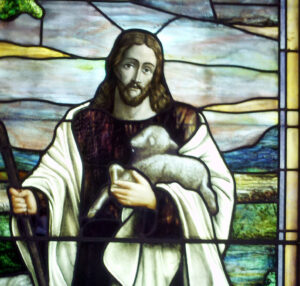 "Oh momma look, there's 'The Man,'" she cried.
"This picture?" Caitlyn asked. "That's Jesus!"
"Yes, that's 'The Man.'"
"We call Him Jesus," she told Emma. "That's who we pray to."
Emma has also been known to see angels around places that might be dangerous to small children, such as stairways, escalators, and even playgrounds. She saw angels who seemed to ensure the safety of a plane flight she took with her parents.
Some have difficulty fitting visions and visitations such as this into their theology.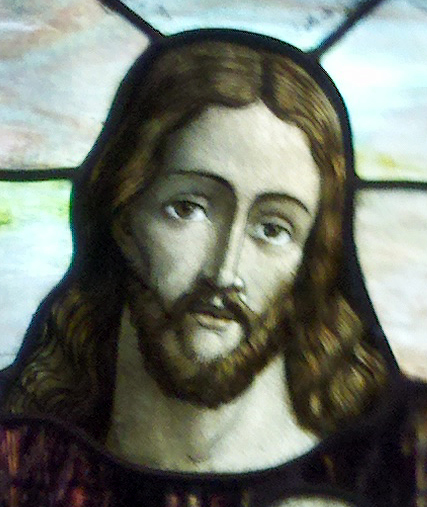 Others have surmised that the only way for God to get our attention may be to reveal Himself to little children – ones who are not old enough to fabricate such things.
Link to first story about Emma HERE