By Jay Grant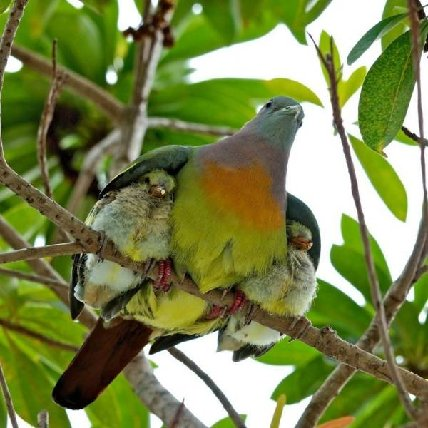 A picture is worth a thousand words. We hear so often about how much God loves us, protects us, shelters us, and draws us close to Him.
The moving picture above expresses so poignantly the words of Psalm 91… He who dwells in the shelter of the Most High will rest in the shadow of the Almighty. I will say to the Lord, "You are my refuge and my fortress, My God in whom I trust."
For it is the Lord who delivers you from the snare of the enemy, and from the deadly pestilence. God will cover you with His feathers and under His wings you will find refuge.
God's faithfulness is a shield and bulwark." Psalm 91:1-4 Don't shrink back from God. Don't shy away from Him. He desires to be as close to you as is possible, because of His unimaginable love.