By Mark Ellis –
The New York Times bestselling book Heaven is for Real tells the remarkable story of a four-year-old boy that visited heaven, Colton Burpo, who came back with stories about meeting departed family members, along with other extraordinary details.
While Colton had no way of knowing, he described meeting a sister in heaven who was miscarried several years beforehand, a fact that lent credibility to his report.
Another stunning incident that parallels Colton's story involves Landon Whitley's trip to heaven. His story adds further anecdotal evidence that families will be reunited in heaven with children lost through miscarriage.
In 1997, eight-year-old Landon was in the backseat of the family Pontiac, driving home from church in Mint Hill, North Carolina with his mother and father.
As they passed through an intersection they were suddenly broadsided by an ambulance.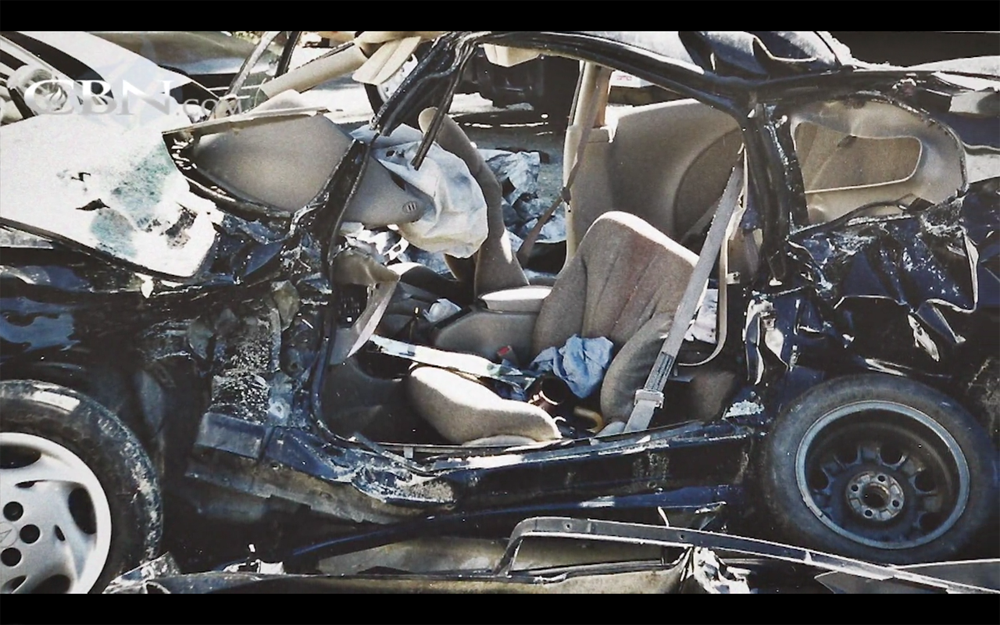 Landon's father, Andy, was killed instantly and Landon nearly died. Rescuers attended to Landon's mom, Julie, but didn't realize initially that Landon was in the car.
"They couldn't see his body because of the damage that was done to the driver's side of the car and Landon was sitting behind his dad," Julie told CBN. "And when they saw Landon's shoe, it took a deeper search for his body. When they pulled Landon out from the back of the car, he was not breathing. And they all started working on him right away to bring him back."
Rescuers were able to restore Landon's vital signs and airlifted him to Carolinas Medical Center. He nearly died two more times that day and both times he was resuscitated.
Doctors were not optimistic about his survival. "They told me that if he lived, he would be like an 8-year-old baby… that he would not know how to walk or talk or to eat because of all the brain damage," Julie told CBN.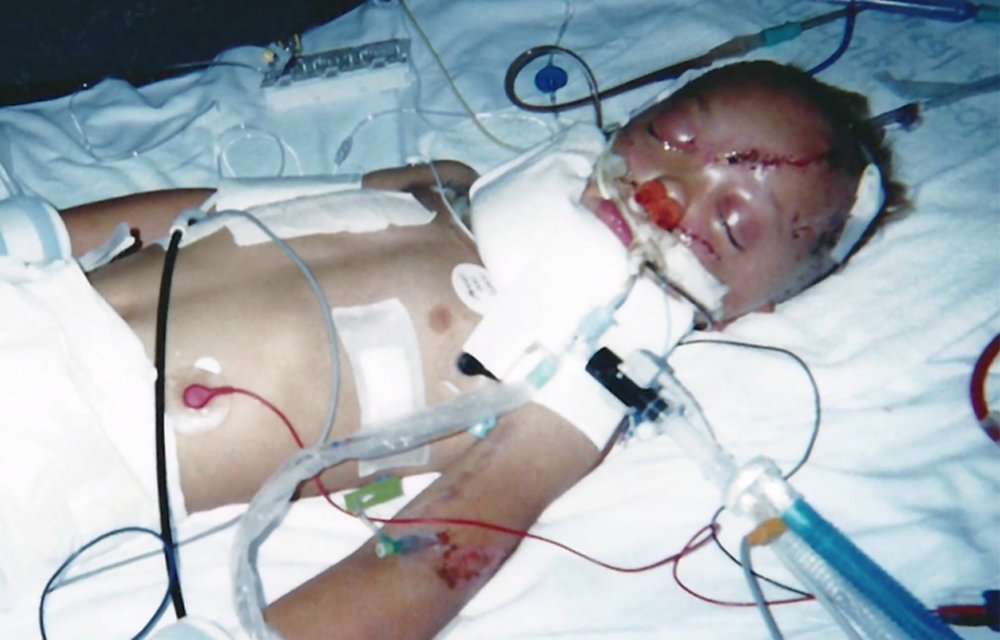 At her husband's funeral, Julie felt forsaken and vented at God. I don't understand why this happened. I don't understand why You didn't send angels to protect us…
At the same time she kept praying for Landon to live.
Landon suffered enormous head injuries from the accident and remained in a coma for days. "He's hooked up to all kinds of machines to keep him alive," Julie recounted. "And there are no signs. There's nothing good or bad. They see nothing happening. I kept praying that he would open his eyes."
After two weeks in a coma, Landon opened his eyes. And God answered the prayers of his family and others – there was no brain damage!
Julie carefully informed her son about his father's death. "He (Landon) had scars on his face. And his head was just full of hurt. And I didn't want to hurt him anymore."
"Landon, do you know where your dad is at?" she asked.
"Yes, I know where he's at," Landon replied confidently. "I saw him in heaven."
Landon said he saw his dad in heaven with a friend, Olan Palmer, who had passed away less than a month before his father died, also in a car accident. He also saw Olan's son Neil Palmer, who had died on a 4-wheeler years before.
Later, Landon said: "Oh mom, by the way, I forgot to tell you. I saw your other two kids."
Julie looked at her son quizzically. She wasn't sure what he was talking about. "I had two miscarriages before Landon was born. And he saw them in heaven. We had never shared that with Landon. He did not know that we had lost two children before him."
"I knew that they were my siblings," Landon told CBN recently. "Even though no one had ever told me about them. Just being in Heaven, I guess you know—you know your own or you know who everyone is."
On his visit, Jesus imparted a mission to Landon. " Jesus came to me and told me that I have to go back to earth and be a good Christian and tell others about Him."
Landon and Julie have shared their story with others through GriefShare.
"I didn't understand in 1997 why God didn't send an angel. But I know that there were angels there. And I know that we were protected and we are living out what His plan is for us. Instead of staying stuck in grief or instead of staying mad at Him, I was able to use this story to help others not to give up and to keep their faith on their grief journey."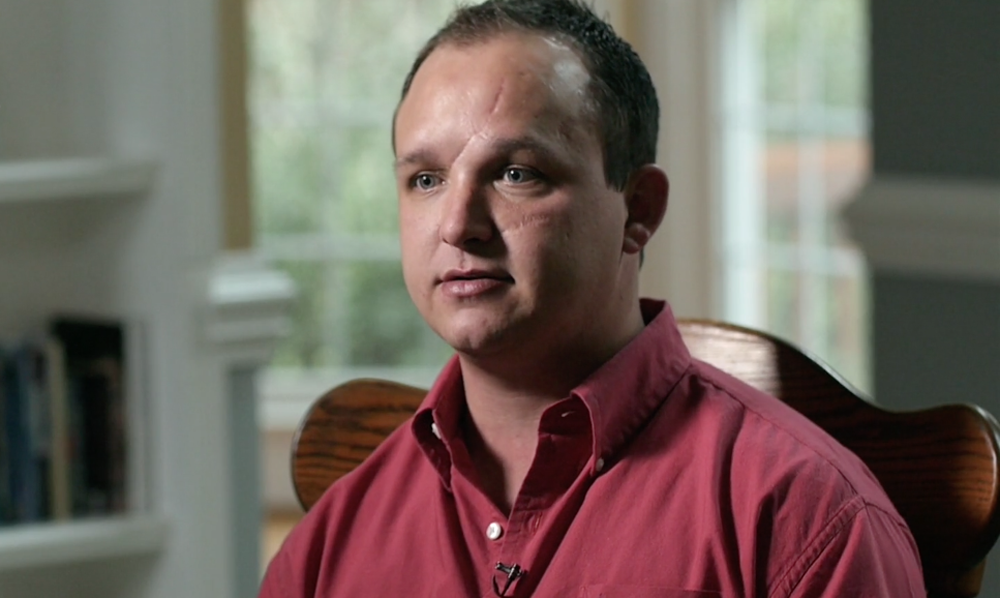 Landon says, "I just want people to realize that Jesus is real, there is a heaven, there are angels. And to follow His word and the Bible, and life does get better at the end."
In her book, Faith Has Its Reasons, Julie says God has used their experience to bring others to Him and has brought new blessings to their lives in the process.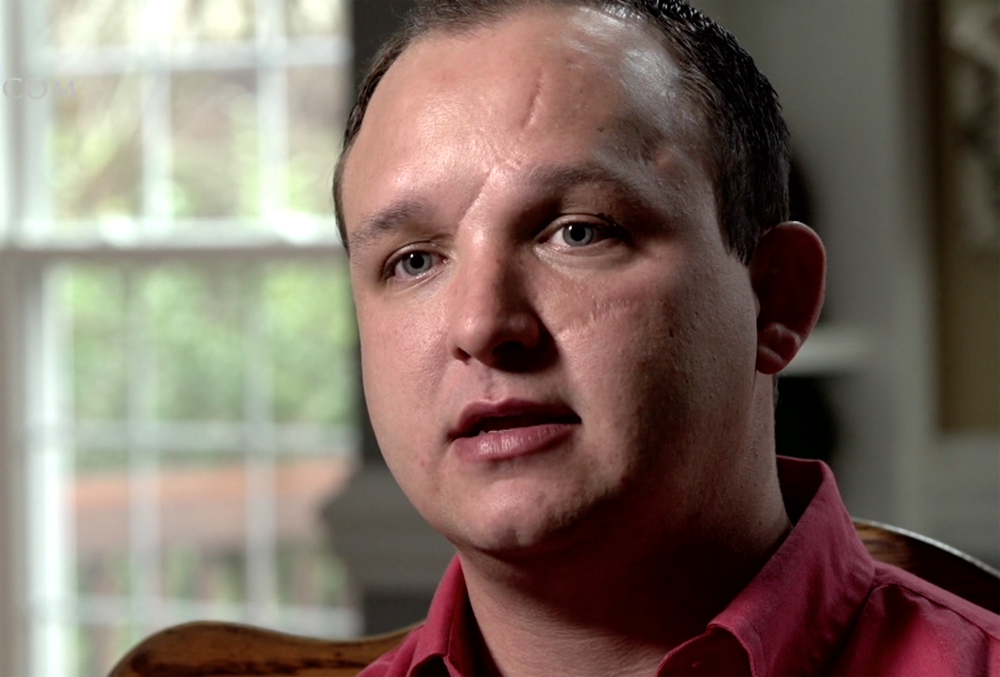 Julie says, "It is a huge blessing that I get to watch my child tell others about Jesus. He is always willing to let others know that there is a heaven. Cause he's been there."
"I know I'm doing it for Jesus," says Landon. "I know that He's real. I know that angels are there. I know that there's a heaven. I've seen Jesus. I know He's there. He's asked me to do this and this is what I'm doing.
If you want to know more about a personal relationship with God, go here