By Ryan Zepeda —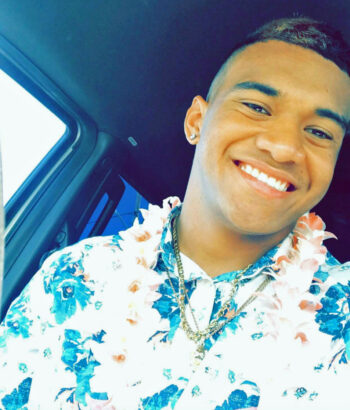 When the collegiate national championship game is played Monday, the two quarterbacks competing against each other on the gridiron will both be Christians.
Trevor Lawrence at Clemson and Tua Tagovailoa at Alabama are outspoken believers who put their faith before football.
Lawrence (profiled on God Reports) boasts a 67% passing accuracy this season, while Tua enjoyed 70% pinpoint precision.
Tua, whose full Somoan name is Tuanigamanuolepola, made Hawaiian waves (he's from Hawaii, so of course…) when he posted a picture of himself with eye black painted in the form of the cross under his eyes against Tennessee University.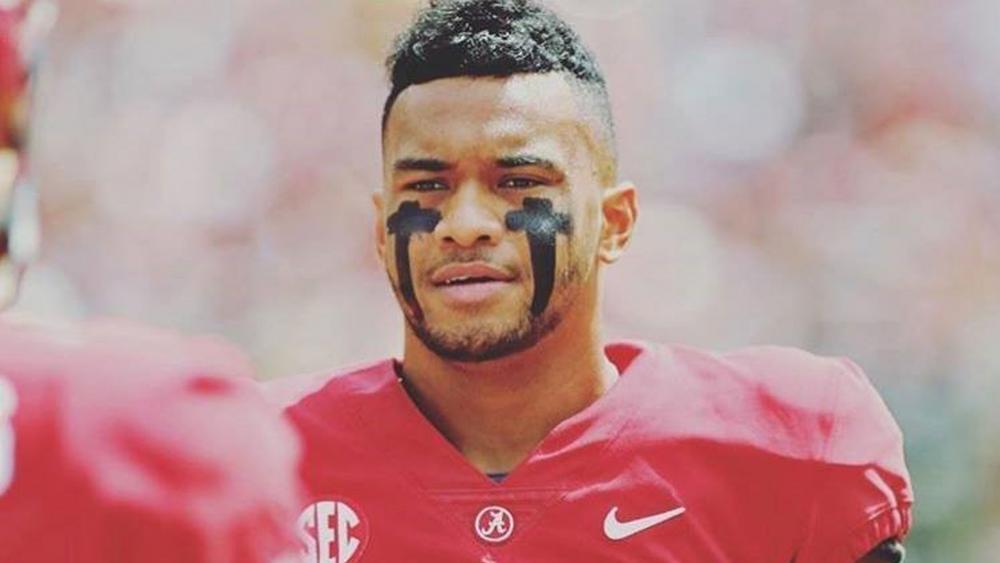 "Jesus pride!!! Go Tua…and all others who stand for Christ," one person commented on Facebook. "I appreciate the fact that he isn't at all shy about his faith. Way to go Tua!"
Tua selected the Crimson Tide of Alabama University despite intense competition for the quarterback position because Christianity is a big part of the locker room. The previous year, Jalen Hurts won the SEC offensive player of the year as the Crimson QB.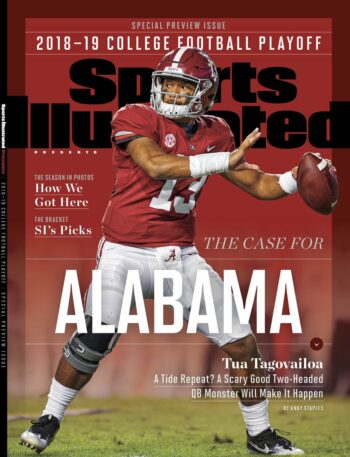 "A lot of people are rooted in the Word over here just like back home," Tagovailoa noted on BamaInsider. "The Southern hospitality is almost the same as the love and the kindness that they show back at home.
"You have to go places to compete, so why not come to the best place?" he added. "You want to play with the best, I guess. That's kind of my thing. Anywhere you go, you're going to have to compete."
Tua was given a chance to play during some blowout games during his freshman season. But in the championship game when Hurts was losing at the first half, Tua was given the nod to lead his team to a comeback 26-23 victory against Georgia last season.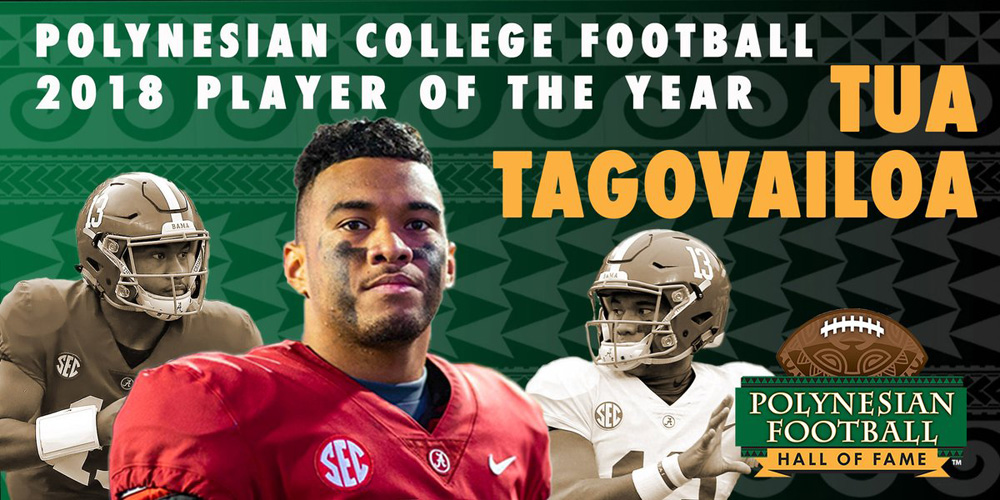 On ESPN, Tua immediately passed the glory to God.
"First and foremost, I'd just like to thank my Lord and Savior, Jesus Christ," Tua said. "With him, all things are possible. That's what happened tonight."
Tua went from a backup quarterback to starting at the position.
He grew up in Hawaii attending a church led by his uncle. Pastor Tuli Amosa leads the Savali Ole Filemu (Message of Peace) Church in Ewa Beach. Tua expects more than 400 family members to watch the game.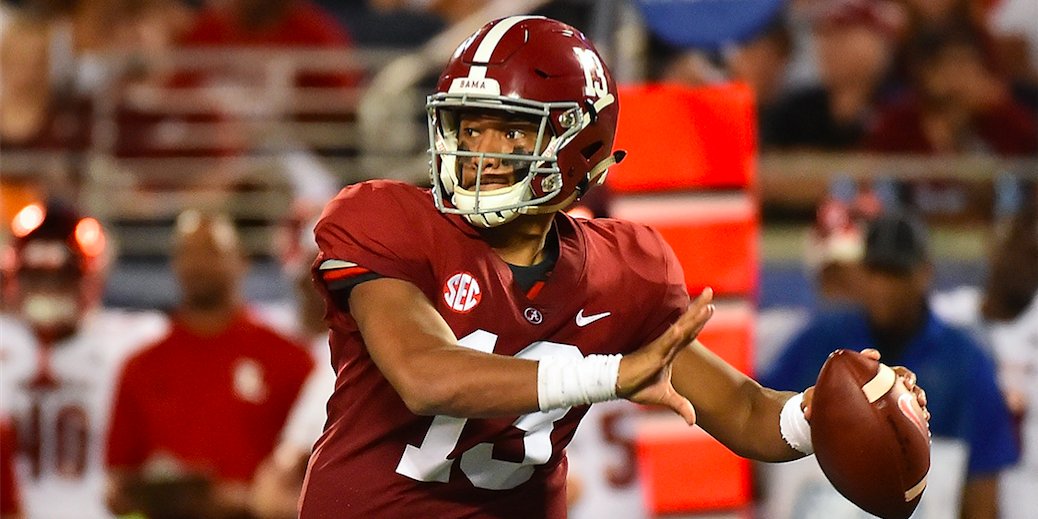 "All glory goes to God," Tua said. "I can't describe what He's done for me and my family. Who would have ever thought I would have been here, right now in this moment. So, you know, thank God for that, and I'd just like to thank my teammates and Coach Saban for giving me the opportunity."
When he visited Tuscaloosa, Alabama, as a high school football star to weigh committing to the Crimson Tide, Tua never missed a chance to attend Catholic mass with Coach Nick Saban, who honors God by going to mass before every game.
But now that he lives in Tuscaloosa, he attends a Savali Ole Filemu branch church in the highlands led by Pastor Chris Hodges.
Bama QB Coach David Morris praises Tua's abilities.
"He can make all the throws in the pocket. He's a lefty. Sometimes lefties don't look as fluid, but I think he looks very fluid," Morris says. "The thing that jumps (out) at me is his arm strength… He can really throw it in there. Whether it be a hard ball or a long ball, he can make all those throws. And then the athleticism jumps out at you a little bit. He can make some plays when the play breaks down. This guy is impressive."
Tua keeps spraying the ball all over the field.
And he spreads the message of salvation throughout social media. His twitter bio is "1 Cor. 2:9 "HIM13BEFOREME" (His jersey is 13).
He posted on Instagram Joshua 1:6 "Be strong and courageous, because you will lead these people to inherit the land I swore to their ancestors to give them."
If you want to know more about a personal relationship with God, go here
Ryan Zepeda studies at the Lighthouse Christian Academy in Los Angeles.