By Mark Ellis —
The beloved author of A View From the Zoo, Gary Richmond, will lead an African safari in October, exploring the wonders of God's creation "in the Lord's cage-free zoo."
For many years, Richmond was a zookeeper and medical assistant at the Los Angeles Zoo, where his unique observations, insights, and spiritual lessons formed the heart of his 1987 book, which sold more than 500,000 copies. He also worked at Forest Home as a naturalist.
Surprisingly, Richmond has never been to Africa – until now. He will be the spiritual leader of an 11-day safari to Kenya during the Great Migration. The trip is scheduled for October 19th to 29th, 2018.
"There are many beautiful places, but none that offer the majesty and variety of life that you will see in Africa," Richmond says.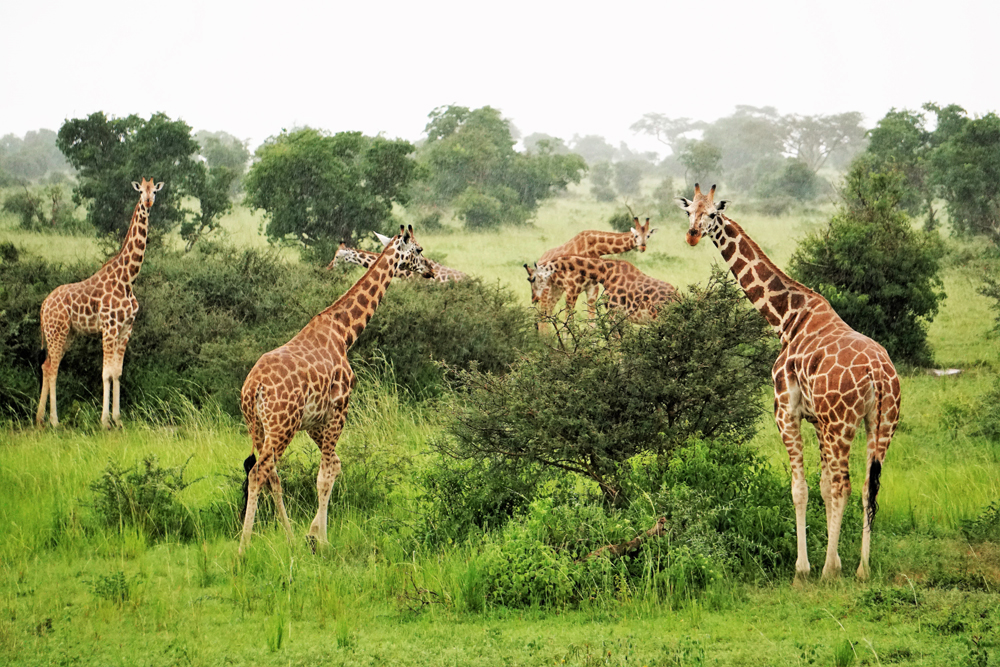 The safari will feature the legendary Masai Mara/Serengeti area (Mara Triangle) as well as other national parks and unique animal experiences.
One of the lodges is actually called, "the Ark" – both due to its shape and its location next to a water hole where one can observe many animals from the windows of the lodge or the second floor observation deck.
"Seeing a pride of lions resting in the shade of the acacia tree or being a short distance from a bull elephant as he trumpets a warning is a life changing moment," Richmond notes.
The tour is called, "A View From the Lord's Zoo African Safari." Participants will visit Nairobi, the capital of Kenya, feed giraffes at a reserve, pet baby elephants (at another reserve that is restoring the elephants) and observe monkeys and other animals at close proximity.
The tour also visits a Masai Village and the home-museum of Karen Blixen ("Out of Africa" fame).
Richmond has served in ministry for over 40 years, with more than 15 of those years as the pastor to single parents at the First Evangelical Free Church of Fullerton, California. Richmond is the author of 24 books for both adults and children, including bestseller A View from the Zoo, which won Campus Life's Book of the Year award. Several of his children's books have been made into videos.
Gary went on to write 21 more books on various subjects including marriage, divorce, and single parenting.
The tour includes virtually all meals and great lodges – what some have called "GLAMPING" (Glamour Camping).
Richmond finds inspiration for the upcoming safari in the Book of Job:
"Go to the animals and they will teach you;
And to the birds of the air, and they will tell you;
Or speak to the earth, and it will teach you;
And the fish of the sea will explain to you.
Who among all these does not know
That the hand of the Lord has done this,
In whose hand is the life of every living thing,
And the breath of all mankind?" (Job 12:7-10)
For more information about the safari, go here