By Mark Ellis —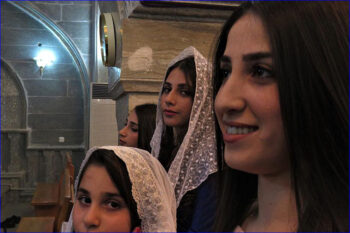 The faithful trekked to the monastery believed to be the oldest in existence, Mar Mattai, or St. Matthews' monastery, to celebrate Orthodox Easter with a midnight mass followed by a feast with the resident monks, according to the Assyrian International News Agency (AINA).
Three years ago, the monastery was housing refugees fleeing ISIS, and was protected by a small group of Kurdish Peshmerga fighters.
Part of the Syriac Orthodox Church, it is perched at an elevation of 3,000 feet near the summit of Mount Alfaf in northern Iraq, located 12 miles from Mosul and 60 miles northwest of the Kurdish capital of Erbil.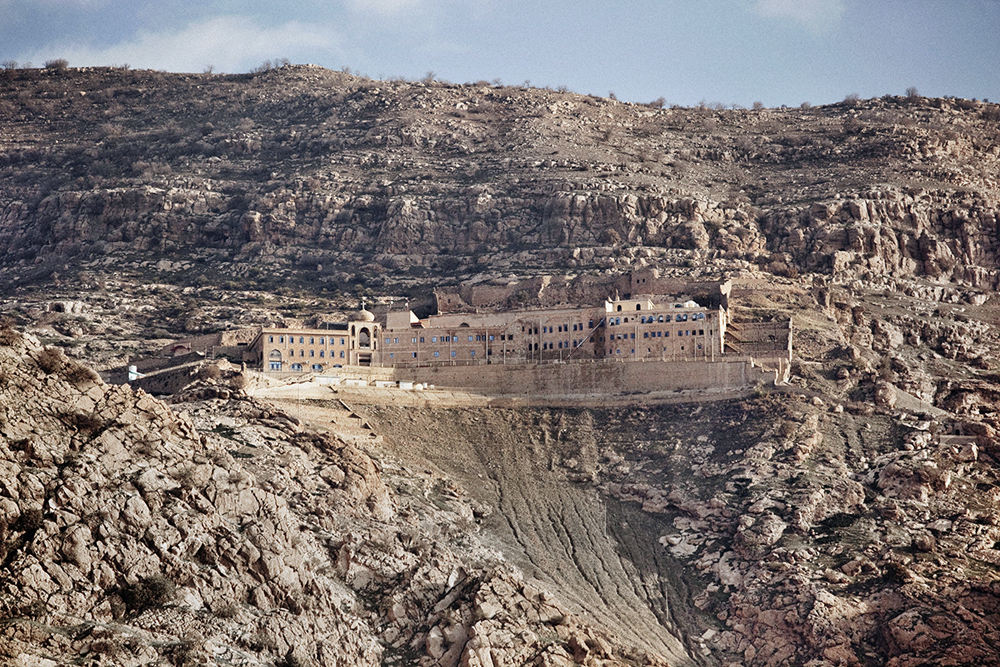 The monastery was established in 363 by Matthew the Hermit. Due to persecution by the Emperor Julian 361, Matthew and other monks fled to Mount Alfaf.
Matthew lived in a cave on the mountain and became known for healing miracles that God performed through him.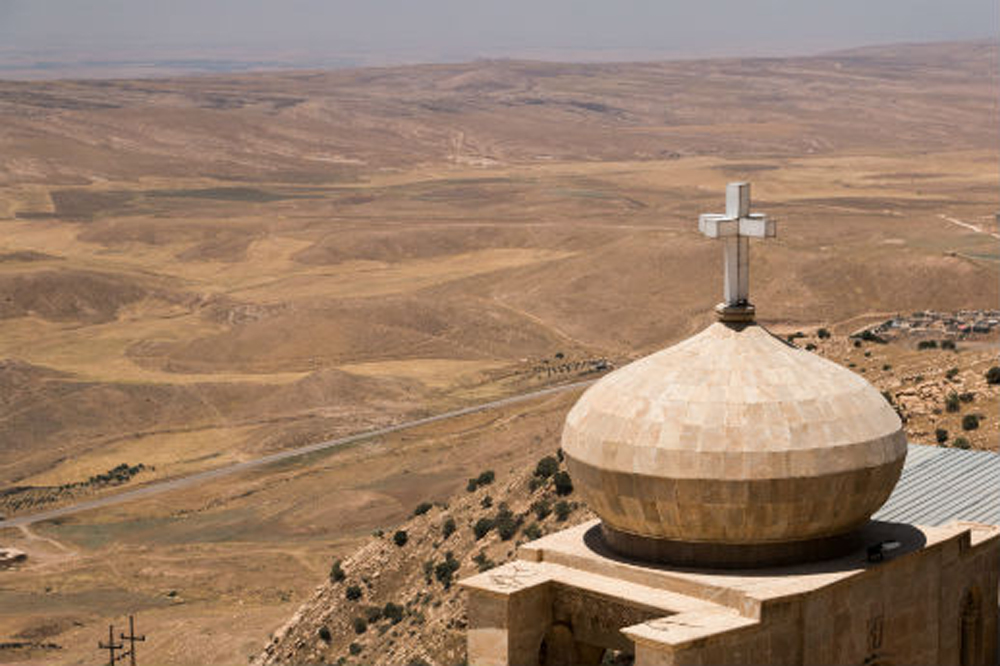 God used Matthew to heal King Sinharib's sister of leprosy. As a result of the miracle, the king's children converted to Christianity, along with 40 slaves, but the king continued to be resistant.
Some time later, the king was plagued by madness. Matthew met with the king and queen and healed the king, which led to their conversion and baptism.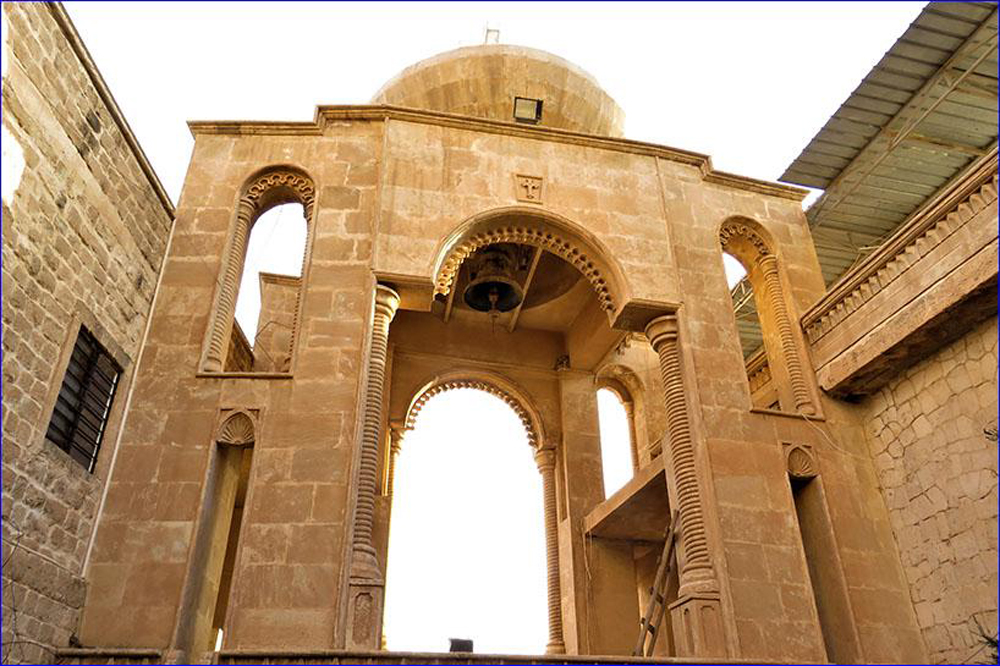 At the request of Matthew, the king constructed the monastery on Mount Alfaf, which later became known as the Monastery of St. Matthew. Matthew lived at the monastery until his death and was buried there.
Today the monastery offers 35 guest rooms to visitors and provides daily services in the Syriac language, a modern form of the Aramaic tongue that Jesus spoke.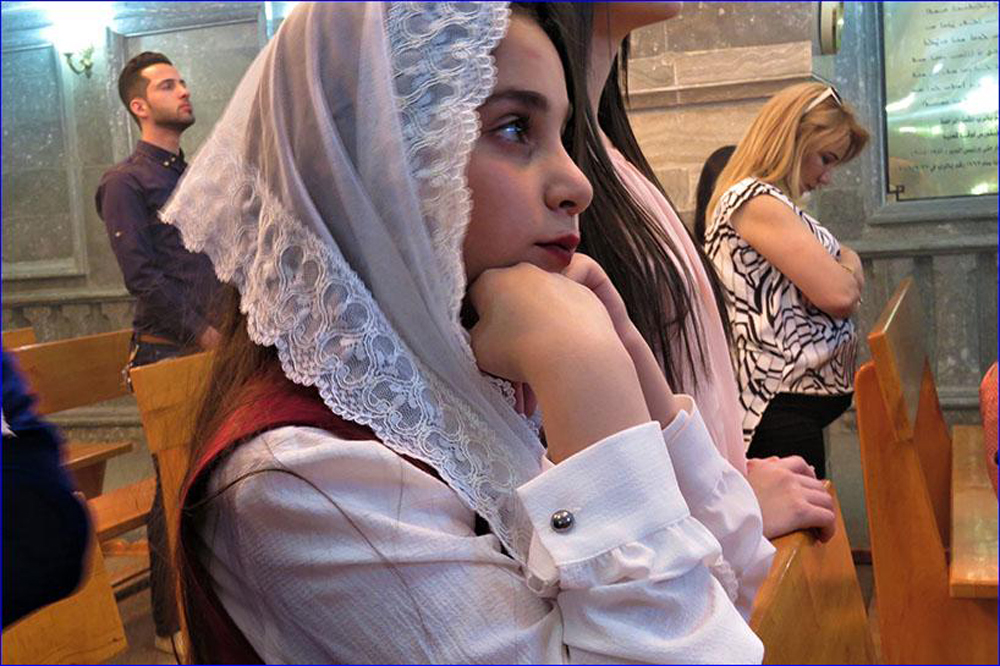 While the Catholic Church has connections with the Chaldeans, the Syriac Orthodox Church is connected to the Egyptian Coptic, Ethiopian church and Armenian churches, according to AINA.
Not only is it claimed that Mar Mattai is the oldest Christian monastery in existence — it is also famous for its library and considerable collection of ancient, rare Syriac manuscripts.