By Mark Ellis —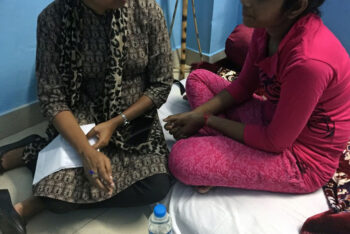 Teams connected to International Justice Mission (IJM) led eight successful rescue operations in eight days, freeing a total of 88 people from sex trafficking and bonded labor slavery.
On September 14, IJM assisted police in saving four girls from a private sex trafficking network in Kolkata. The youngest girl was 13-years-old. She and the others were moved around constantly by traffickers who were selling them for sex in homes and apartments—making it very difficult for authorities to pinpoint their location, according to IJM.
The first attempt to rescue the girls failed, but after a persistent search all the victims were liberated. They are currently recovering in an aftercare shelter, and five suspects face charges for abusing them.
On September 18, IJM in Chennai worked with government officials to free a family of nine trapped in bonded labor slavery for 10 years.
"This family had taken a small loan from the owner of a rock quarry, but he forced them to work in grueling conditions and manipulated their debt to keep them trapped," according to IJM. "The family was isolated in a tiny, thatched house away from the village; no one knew they were being exploited as bonded labor slaves."
"Several of the children were even born at the quarry."
The family is now safe and being supported by local government partners of IJM to rebuild their lives. The man who enslaved them is in custody and has been charged under India's anti-slavery laws.
On that same day, IJM Delhi worked with a partnering NGO, Jan Sahas, to free seven children enslaved as shepherds in a rural area. The youngest boy is 7-years-old.
"He and the other children were forced to walk sheep across huge distances to graze, leaving the boys vulnerable to hunger, exhaustion and exposure under the hot Indian sun," according to IJM.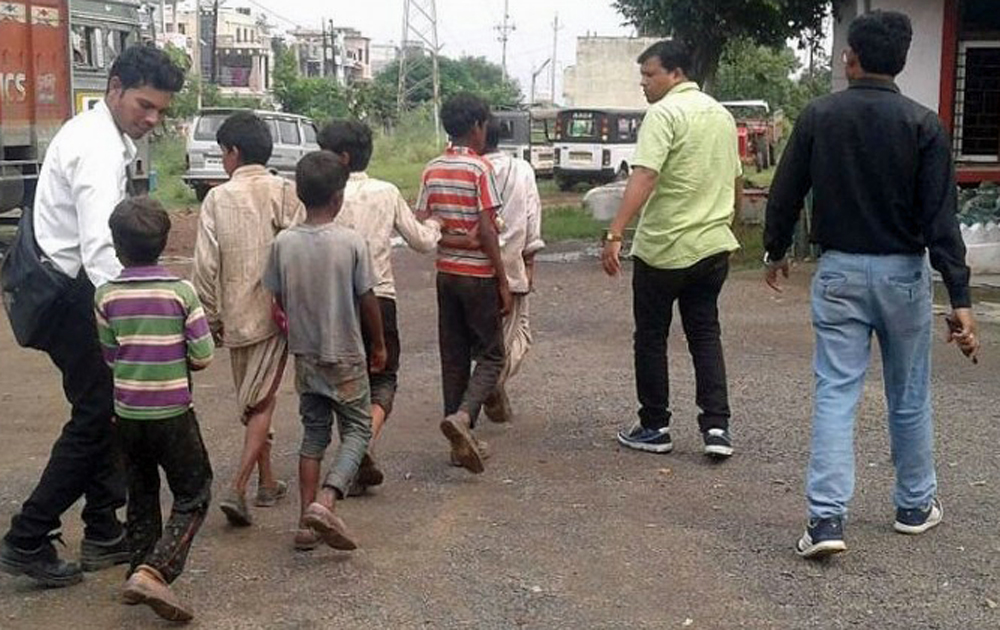 The children are now being cared for by local officials and Jan Sahas staff, and the investigation will continue into how they became enslaved.
On September 19, IJM Mumbai and local police rescued a young woman from sex trafficking. She and four women shared one room in a brothel, separated by flimsy curtains. "Night after night, she was forced to sell her body and was desperate for release," according to IJM.
Police arrested two suspects and officially closed the brothel.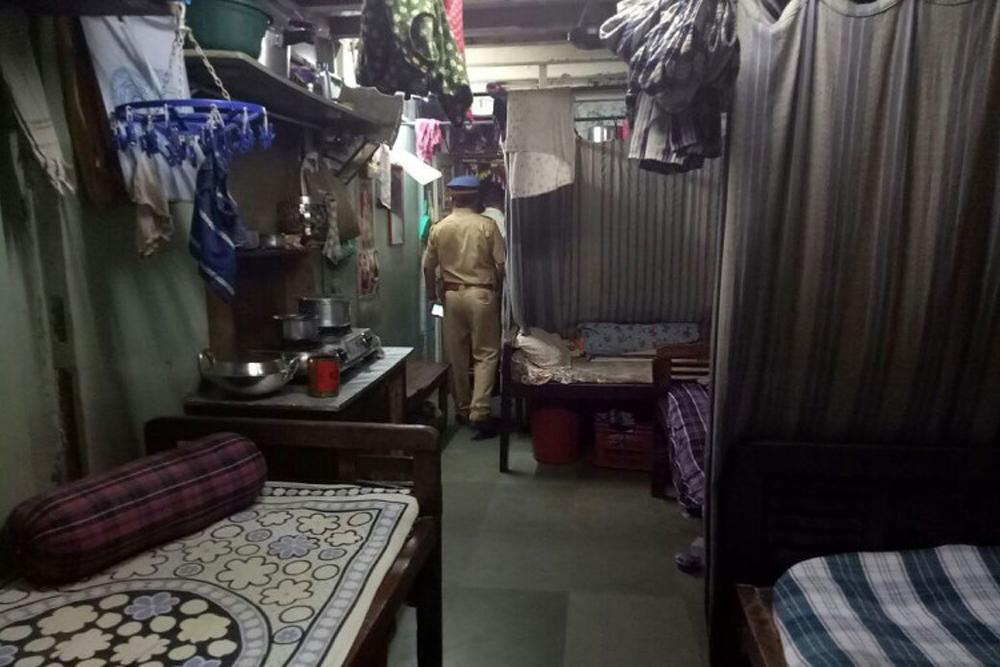 The next day, IJM Bangalore assisted the authorities in a two-day operation to free eight families totaling 28 people enslaved at a sugarcane farm.
They were living in a few makeshift huts made from tarps, branches and dirt—and were forced to cut sugarcane for hours on end. "The traffickers who exploited them also moved the families frequently between farms, which made it very difficult for officials to plan the rescue at just the right location," IJM noted.
Police filed charges against the traffickers and they are in custody.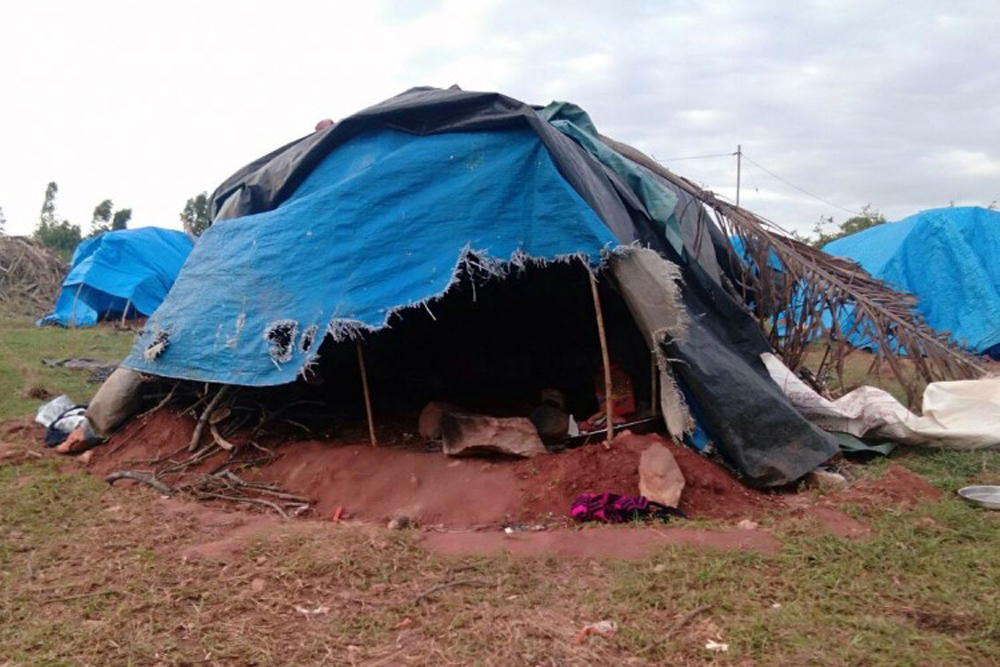 Concluding the 8-days, IJM teams in Chennai, Mumbai and Kolkata supported local authorities in three successful rescue operations on September 22nd.
In Chennai, officials acted on IJM's reports to free several families totaling 11 people trapped in slavery at a wood-cutting unit, where they chopped down trees for long hours and burned the trees into charcoal.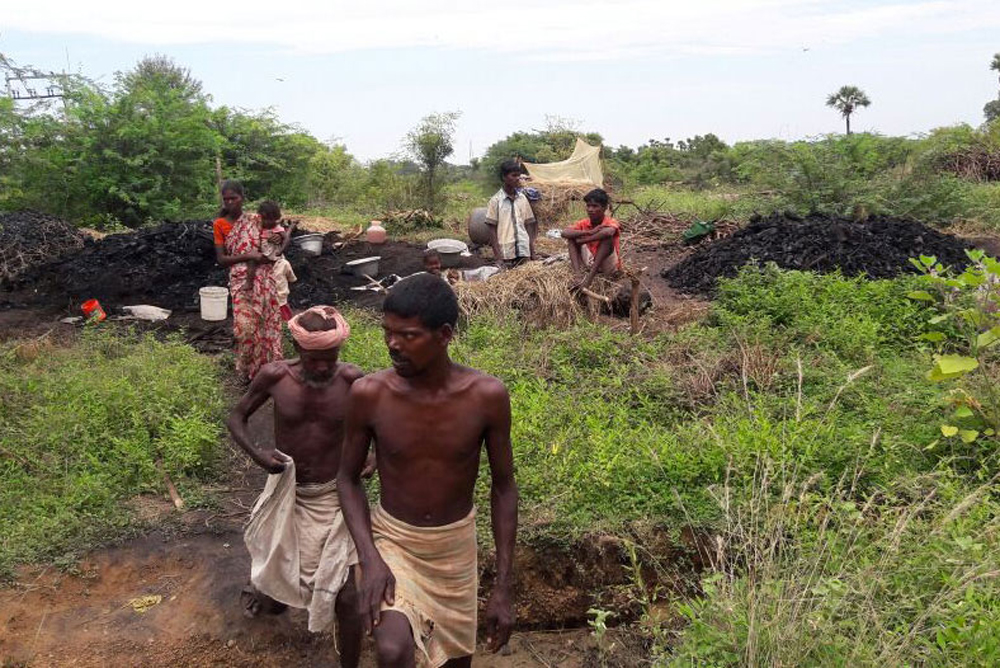 In Mumbai, IJM joined police to free two young women being exploited in a private sex trafficking network.
And in Kolkata, IJM helped authorities free 26 girls and young women trapped in sex slavery. Police also arrested 30 suspects—including traffickers, customers and pimps—and gathered sufficient evidence to charge them under India's anti-trafficking and child protection laws.
"Altogether, the 8-day rescue streak freed 88 people from bonded labor slavery and sex trafficking across India. Today, these children, women and men are beginning new lives in freedom and—with traffickers, pimps and slave owners now in custody—thousands more are safer from ever being abused."
International Justice Mission protects the poor from slavery and violence throughout the developing world. For more information go here