By Mark Ellis —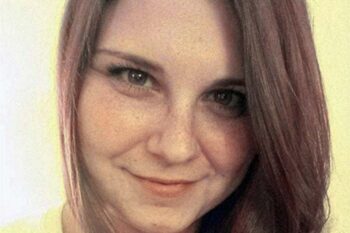 An entire nation was saddened by the tragic death of three people caught up in the violent rally of white supremacists in Charlottesville August 12th. One victim's father, a strong Christian, is urging forgiveness – based on what Jesus did on the cross.
His daughter, Heather Heyer, 32, was plowed down by a car driven by James Alex Fields, Jr. Fields was arraigned on second degree murder charges yesterday and apparently was a Nazi sympathizer.
Heather was known for her compassion and kindness. She stood up for equality, and paid the ultimate price with her life.
On August 14th, Mark Heyer spoke out about the incident in a video interview with Florida Today.
"My daughter was a strong woman that had passionate opinions about the equality of everyone- and she tried to stand up for that. With her, it wasn't lip service. It was real."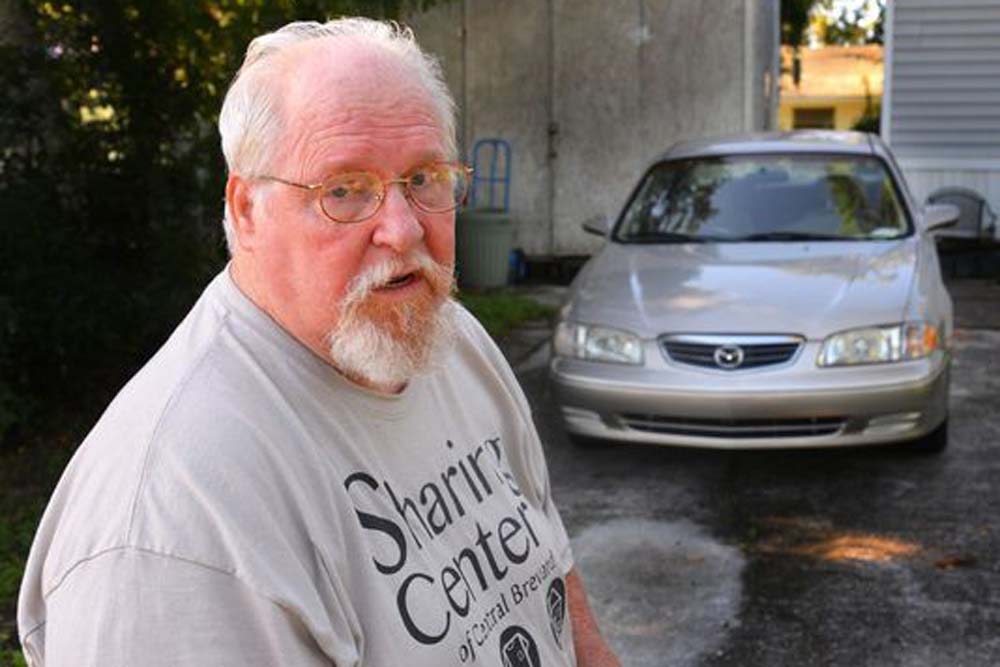 In extending forgiveness to her killer, his response may surprise some. "People need to stop hating, and they need to forgive each other. And I include myself in that, in forgiving the guy that did this. He doesn't know no better. You know, I just think of what the Lord said on the cross. 'Lord forgive him, they don't know what they are doing.'"
Heyer said he was proud that his daughter stood up for what is right. He said that Heather wanted to "do it peacefully and with a fierceness of heart that comes with her conviction."
"I hope that her life and what has transpired changes people's hearts," he continued. "You can fight all you want and fuss and cuss and do all that stuff, but when you take your last breath, it's over. It's done!
"You're going to take away what a person has and everything else they're going to have. There is no more — not here, you know," he added.