By Mark Ellis —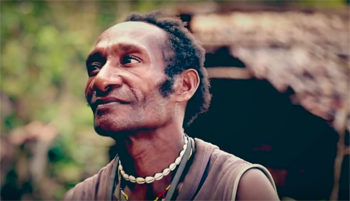 They lived in a perpetual state of trepidation and dread of evil spirits, until a foreigner came with medicine and news about a new trail to follow away from the darkness.
"All around us in the valley lived the evil spirits that we feared," Fato recounted to Jonathan Kopf, a missionary with Ethnos360 in Papua New Guinea. "My father taught us that the evil spirits are alive and living all around us, so we built our houses high in the mountains," he said.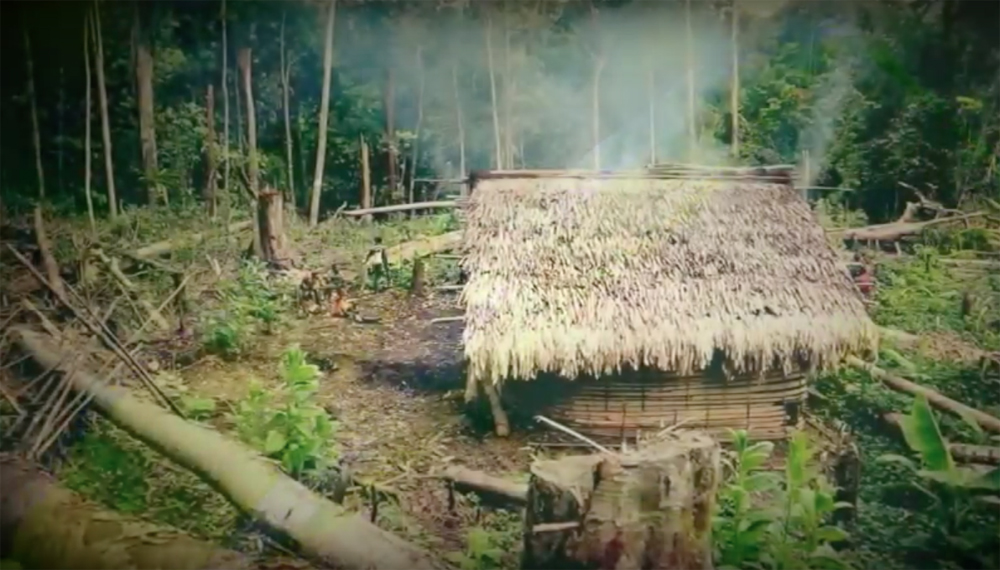 Fato and his people went to unusual lengths to protect themselves from the dark entities they perceived around them. "We don't want the spirits to look into the house and see us and bring sickness, so we lined our house with bark," he noted.
"If we hunt in the valley we return quickly and always take a dog with us to protect us from the spirits," he added.
His father had warned him many times: "Be careful so the spirits don't eat you."
The meaning of life and the reality of death escaped his people. "We didn't understand the reason for death and so we lived in fear."
Fato's father killed many people because he thought they had evil spirits living in them. "He believed that these people were the cause of the sickness and death and so he killed them. I followed the same dark trail."
"But God allowed a great sickness to come to our village and we were all very afraid. We thought we were all going to die." Three graves had already been dug outside his house.
But in the early 2000s, missionaries with Ethnos 360, John and Susan Kopf, moved into the tribe. In addition to the Gospel, they also brought medicine they dispensed to Fato and other tribe members.
Thankfully, the medicine was effective. "To our surprise, we were soon able to sit up and look around. We hadn't died, but instead returned to life," Fato said.
"This made me want to hear what the foreigner had to say. We invited them to come and teach God's words and we celebrated with a big feast," he recalls.
When Jonathan began to teach about the Creator and His plan for mankind, Fato's heart was gripped. "God's Spirit came and helped my heart to think. I realized that I had been living in darkness."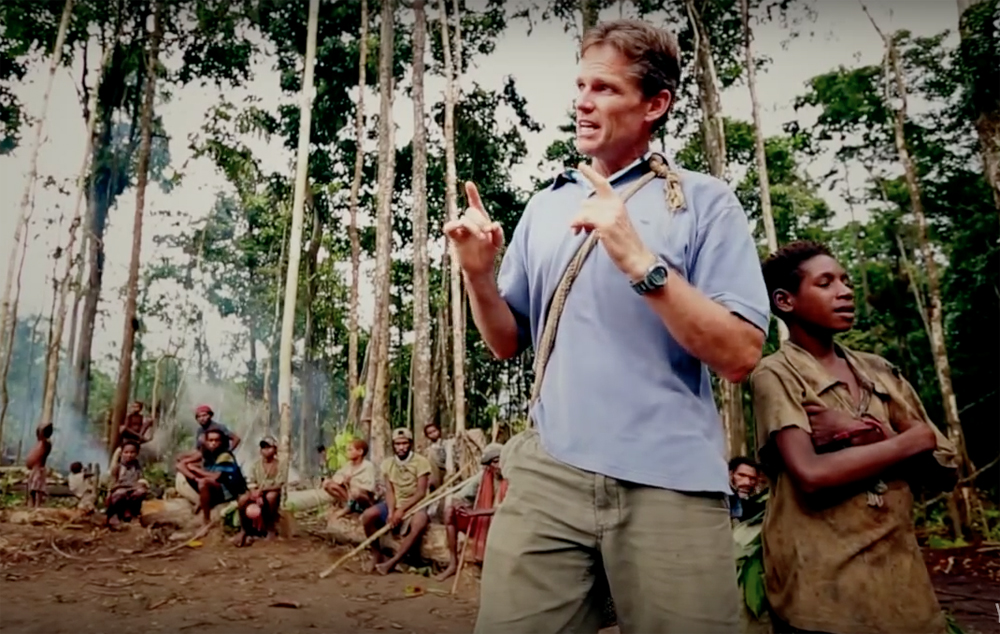 The Holy Spirit brought conviction about Fato's condition. "My eyes were blinded, my mouth unable to speak truth and my heart was blocked from understanding. I was trapped…tied by Satan to my ancestor's trail."
The messengers from afar brought real hope. "Jonathan cleared a new path for me to follow, but it was truly Jesus who came to rescue me. When I understood the message of Jesus and how he died, it was like Jesus came and cut the rope that was tying me."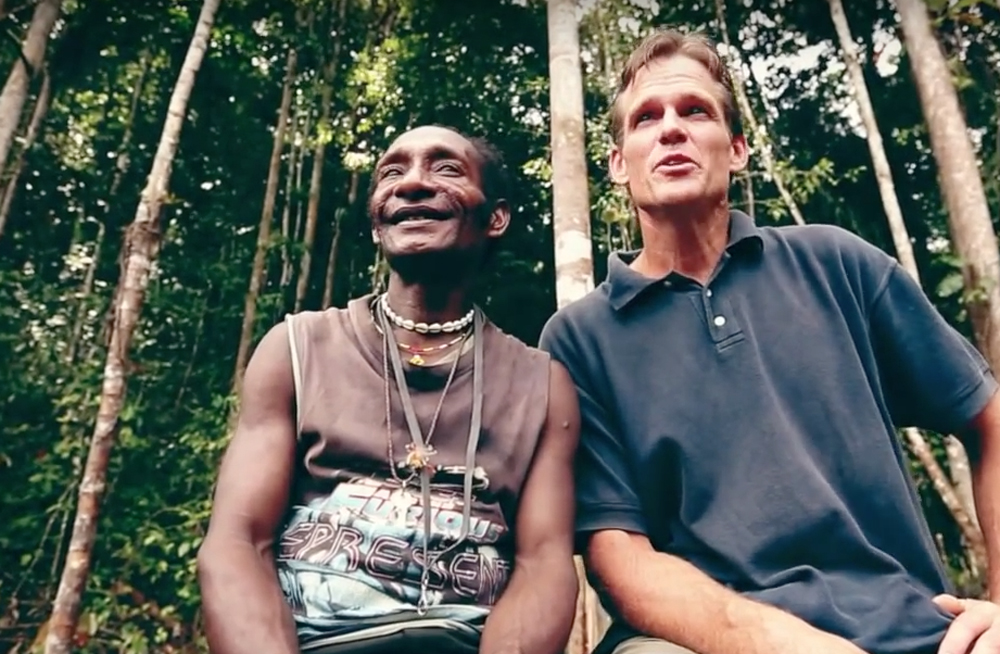 Fato surrendered to Jesus Christ as His Lord and Savior and was born again. "I was free, free to follow His trail. I now understand that there is no other trail but the trail of Jesus."
If you want to know more about a personal relationship with God, go here
Jonathan and Susan Kopf have been living with the Hewa tribal people in the rugged mountains of central Papua New Guinea since January of 2000. After learning the language and culture, they have devoted themselves to translating and teaching the Bible, and assisting the Hewa in their struggle for survival in a changing world. To learn more about their work, go here