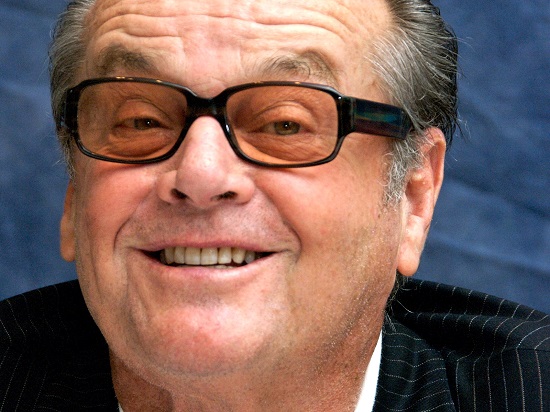 By Justin Berry
Jack Nicholson's teenage mom very nearly aborted him, which is why he opposes killing fetuses in the womb.
"I'm very contra my constituency in terms of abortion because I'm positively against it," the bad boy actor said. "I don't have the right to any other view. My only emotion is gratitude, literally, for my life."
Nicholson is not a lone voice in Hollywood. A number of celebrities are joining him in voicing their opposition to abortion.
Take, for example, Apocalypse Now-star Martin Sheen. His wife, conceived from rape, was also almost aborted – or dumped into the Ohio River once born. He's glad his wife survived and grew up to steal his heart.
"I have experienced the great joy of God's presence in my children, so I'm inclined to be against abortion of any life," he said. "I am opposed anywhere people are sacrificed for some end justifying a means."
Italian tenor Andrea Bocelli recounted in a 2010 concert how his mom was warned that her baby would be born with defects due to a bout with appendicitis while pregnant. Doctors counseled her to abort.
"But the young brave wife decided not to abort, and the child was born," he said. "I can say that it was the right choice and I hope that this could encourage many mothers who sometimes might find themselves in difficult situations but want to save the life of their baby."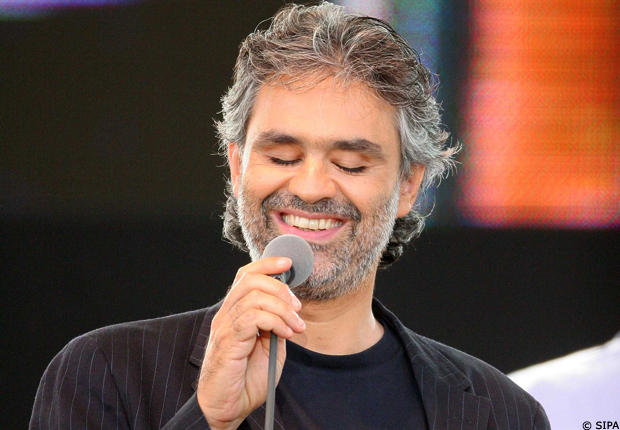 He was born blind, but he also was gifted with an amazing operatic voice. The singer has sold 70 million records worldwide.
Rapper "Common" recorded the track "Retrospect for Life" to explore pro-life ideas through an imaginary young couple: "Let's have this boy."
The Chicago artist, whose real name is Lonnie Rashid Lynn, Jr., describes abortion as "turning this woman's womb into a tomb."
"Our music can really change the perspective of someone's life," he said. "I honestly had a song about abortion and I've had people come to me and say that song was the reason why I decided to have my child."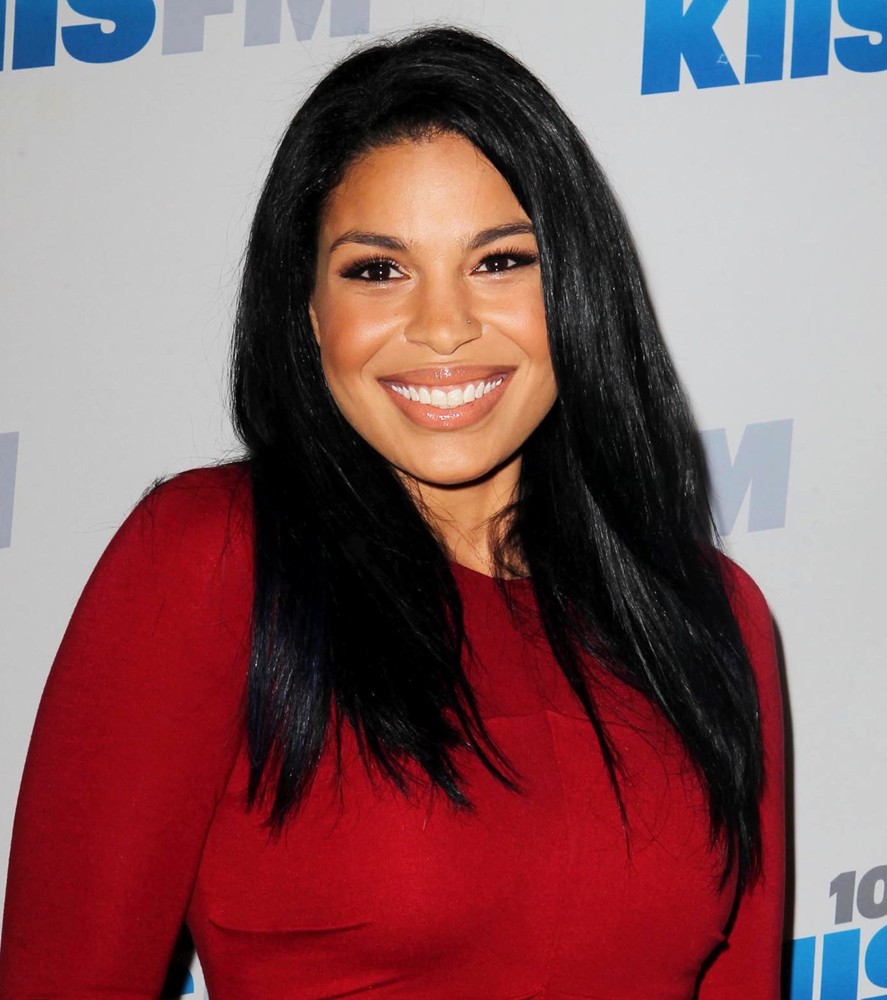 American Idol winner Jordin Sparks has performed at pro-life rallies and once posted a picture of herself on her MySpace page at a National Right to Life Rally holding a sign that said, "Stop Abortion Now."
Superstar musician and pop sensation Justin Bieber has also raised his voice in favor of life.
"I really don't believe in abortion, it's like killing a baby," he told Rolling Stone in 2011.
When asked about rape, Bieber replied " Well, I think that's really sad, but everything happens for a reason. I don't know how that would be a reason. I guess I haven't been in that position, so I wouldn't be able to judge that."
As might be expected, Chuck Norris delivers his pro-life stance with a karate chop.
"We need to get back to a view of humanity that emphasizes the immortal worth of every human being," the black belt said. "The care of human life and happiness, and not their destruction, is the first and only legitimate object of good government."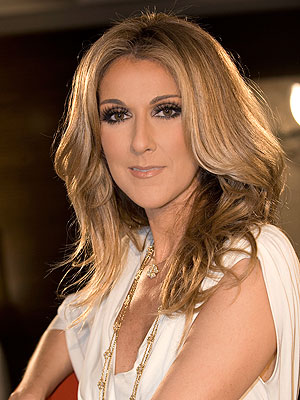 Canadian singer Celine Dion credits a priest with her life because her mom, who had 13 children, considered terminating the 14th pregnancy. But before she pulled the plug, she consulted the church.
"The priest told her that she had no right to go against nature," Celine said. "So I have to admit that in a way, I owe my life to that priest."
Now the Grammy Award-winner has her own family. After submitting to two procedures at a fertility clinic, she is the mother of three.
"My success is my family," she told People magazine in 2012. "My life is to be a mom. It is what I enjoy the most. It is my most amazing reward.
Cheers actor Kelsey Grammer has joined the fight against abortion. "When children are the victims of gun violence, the world is outraged," he said. "When children are the victims of abortion violence, the world barely notices."
Swimsuit model Kathy Ireland had drawn the ire of abortion advocates for her strong statements in favor of life.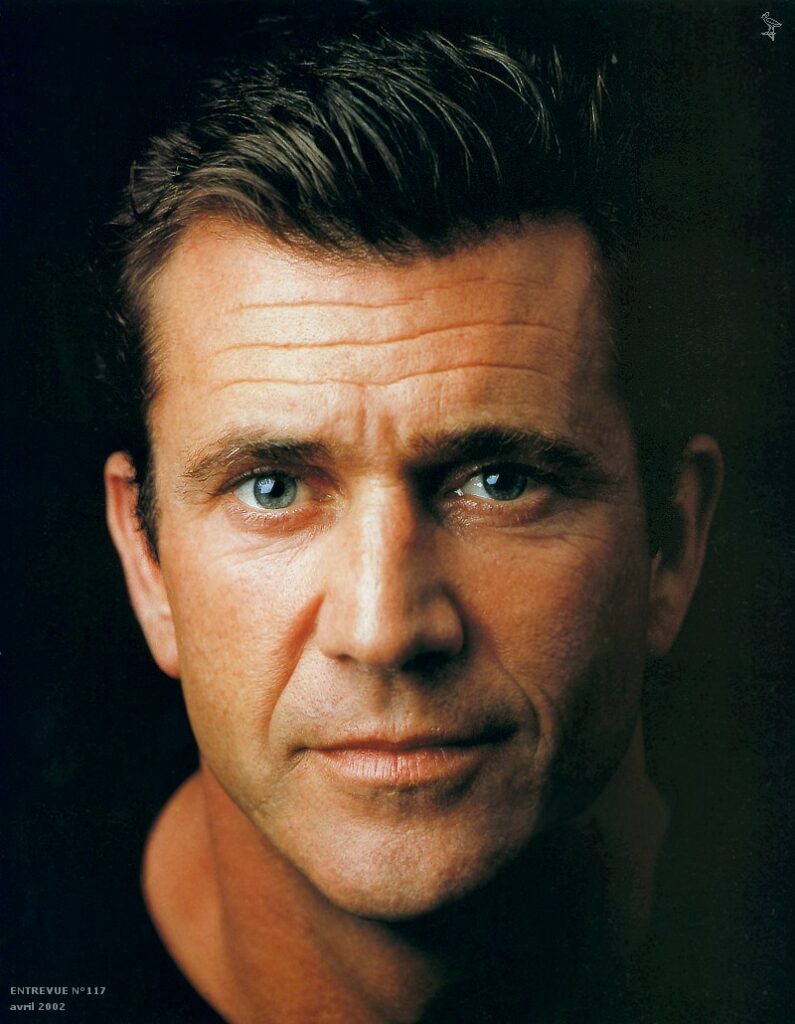 "Is it all right for the government to allow the murder of an innocent human being?" she said. "The evidence I see tells me that the unborn is a human being. From the moment of conception, a new life comes into being with a complete genetic blue print. The sex is determined. The blood type is determined; the moment that I learned that the unborn was a human being, not part of the woman's body but its own individual human being, I have no choice but to defend the most vulnerable among us."
Mel Gibson brings in audiences to any movie he plays in, and he brings perspective to an issue that has divided the nation.
"God is the only one who knows how many children we should have, and we should be ready to accept them," the producer of The Passion said. "One can't decide for oneself who comes into this world and who doesn't. That decision doesn't belong to us."
Star of "The Middle" and "Everybody Loves Raymond," Patricia Heaton has held her own against virulent abortion supporters. When a critic lashed out to see if she helps unwanted children, she tweeted that she had donated $10,000 the day before to foster care programs.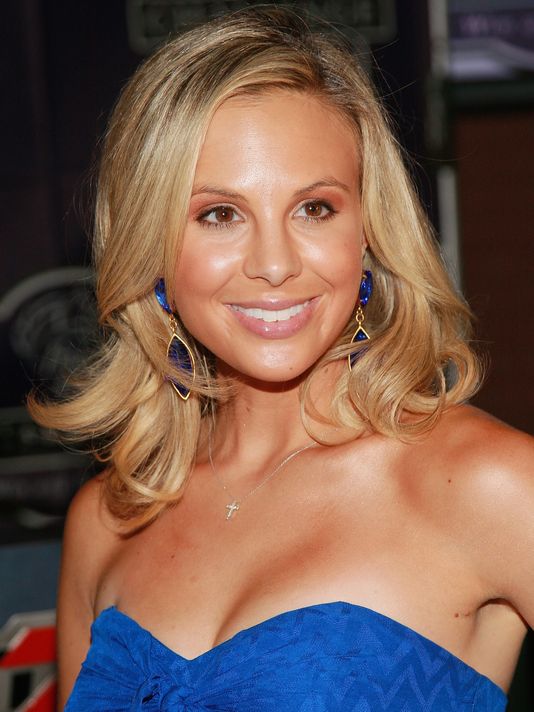 "I find it impossible to subscribe to a philosophy that believes that the destruction of human life is a legitimate solution to a problem that is mostly social, economic, and psychological," she said. "In reality, most women most choose abortion because they believe they have no other choice."
"Growing Pains" star Kirk Cameron walked away from Hollywood and now oversees a Christian ministry. Through his movies he tries to spread the gospel and stop abortion.
"I think its wrong under any circumstance. I think that someone who is ultimately willing to murder a child, even to fix another tragic, devastating situation — like rape or incest and things like that — is not taking the moral high road."
Talk show host Elisabeth Hasselbeck stirred up controversy on The View when she pointed out: "People get abortions for superficial reasons."
"I believe that life begins at the moment of conception," she said, adding that the "rape or incest" justification is a "bait and switch" and that even in the worst scenarios "life still has value."
Jim Caviezel, star of The Passion of the Christ, has decried the "great sin" of abortion, calling Americans "arrogant" for being euphemistic about the 51 million or so abortions in this nation.
"I am for helping woman, I just do not see abortion as helping woman," he said. "And I don't love my career that much to say, 'I'm going to remain silent on this.'"
Justin Berry is a sophomore at the Lighthouse Christian Academy in Santa Monica.