By Mark Ellis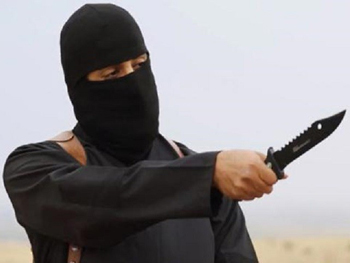 Notorious executioner Mohammed Emwazi is believed to have fled ISIS because he believes the terror-based caliphate has no further use for him, according to a report by the Daily Express.
It is thought that Emwazi, also known as Jihadi John, left the hyper-militant group a few weeks ago and is on the run in Syria – reportedly headed for North Africa. A U.S. intelligence source was quoted as saying he is hiding in Libya.
Kuwaiti-born Emwazi is wanted for the horrific beheadings of journalists and aid workers Stephen Sotloff, James Foley, David Haines, Alan Henning and Peter Kassig.
Jihadi John first appeared in an August 2014 video, dressed completely in black with only his eyes exposed. He spoke with a British accent, but authorities did not reveal his identity until February. He has not been seen in any videos since January, leading some to speculate he might be dead.
ISIS would drop him "like a stone or worse if they feel he is no longer of any use to them," a source told the Daily Express. "So it is possible he will end up suffering the same fate as his victims".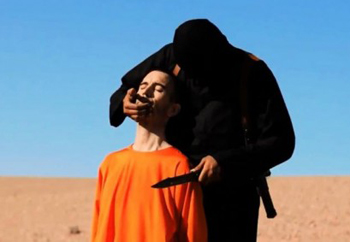 The British terrorist, originally from London, was unnerved by the publicity he received after he was identified as the murderer of the British and American hostages, according to the source. He knows British and US Special Forces in Iraq and Syria are hunting for him. They would like to apprehend or kill the 26-year-old terrorist.
Emwazi is alarmed by the fact that his unmasking has reduced his value as an ISIS killer, according to the Daily Express.
A school friend of the terrorist said Emwazi was "not a good Muslim" during his school years. He dressed "like a gangster rapper, smoked drugs, drank and was violent towards other boys," the anonymous friend told the Daily Express.
"The fact he portrays himself as a strict Muslim is laughable and shameful. I never saw him pray or wear Islamic dress – he would not even mention religion at all."
"Being a Muslim myself I was very aware of it at the time. We had a gang and he was very much a part of it –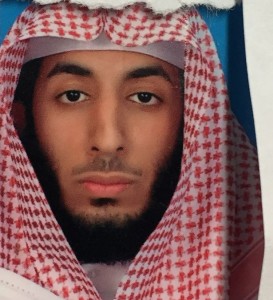 which shows he is a total hypocrite."
Tunisia beach gunman Seifeddine Rezgui allegedly trained at the same terror camp as Emwazi. Rezgui killed 38 people – including 30 British tourists – when he opened fire on a beach at the popular Tunisian resort of Sousse last month.
A security source said: "It is chilling to think both these killers were at the same camp at the same time."